Greetings from my swelteringly hot dorm room! I am back on campus and finally moved in after nine harrowing hours of unpacking amid a heat advisory. Needless to say, I felt some nostalgia for my air-conditioned underclassmen dorm. But my days of AC are behind me and as I start junior year, I know that I'm headed for bigger and better (but maybe hotter) things.
Just like me, PCUR is embarking on its third year at Princeton! The blog has come a long way since its start in 2014 largely due to the incredible work of the bloggers. A HUGE shout-out to Melissa, who has been our fearless leader for the past year. Melissa's guidance has helped us deliver great content, reach a wider audience and become a more closely-knit community.
As Melissa begins her senior year and thesis-related work, she is passing the Chief Correspondent baton to me. I'm thrilled to fill this role and to help PCUR grow throughout year three. I'd also like to welcome new PCURs Elise Freeman '19 and Taylor Griffith '18 who will start contributing to the blog this fall.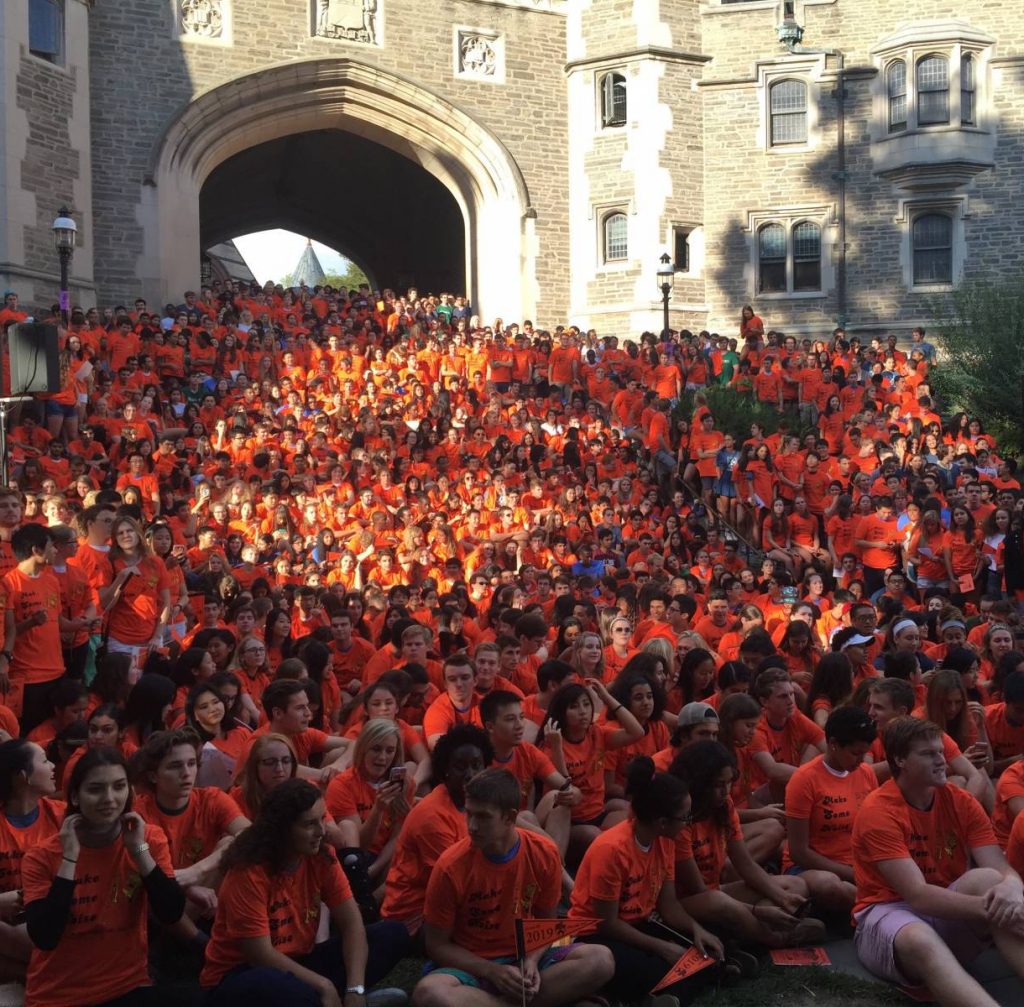 As always, we will aim to be the best resource we can be for the largest audience possible. To that end, I'd love to see us engage more with the Princeton student body. What are you dying to know about undergraduate research? Let us know! You can reach us by clicking Contact Us under the About PCUR tab on our home page. This year PCUR will also have its very own Facebook page, which we hope will serve as another means of communicating with students. You can use Facebook to send us questions, share research-related content and tell us about all the amazing research you do!
I may no longer have AC, but something tells me year three will be the ~coolest~ year yet.
— Emma Kaeser, Chief Correspondent