In our spring series, Senior Theses: A Celebration, we take a moment in the interlude between thesis deadlines and graduation to appreciate the diverse, personal, and impactful work of seniors' capstone research projects.
~~~~~~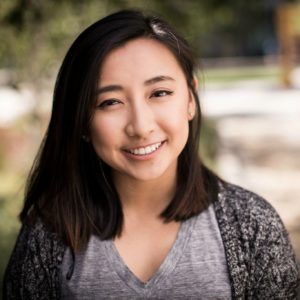 Xuewei Ouyang is a senior in the Computer Science Department. For her thesis, she combined her passion for dance and her knowledge of coding to create an app called, ChoreoSpot. Here's what she had to say about her work:
What is your thesis about?
In short, my thesis is about creating an app that takes a rehearsal video and, within various frames of the video, spots errors on the dancers' bodies in comparison to the choreographer's.
Continue reading Celebrating Senior Theses: An Interview with Xuewei Ouyang'17