2024 Program Applications Are Open!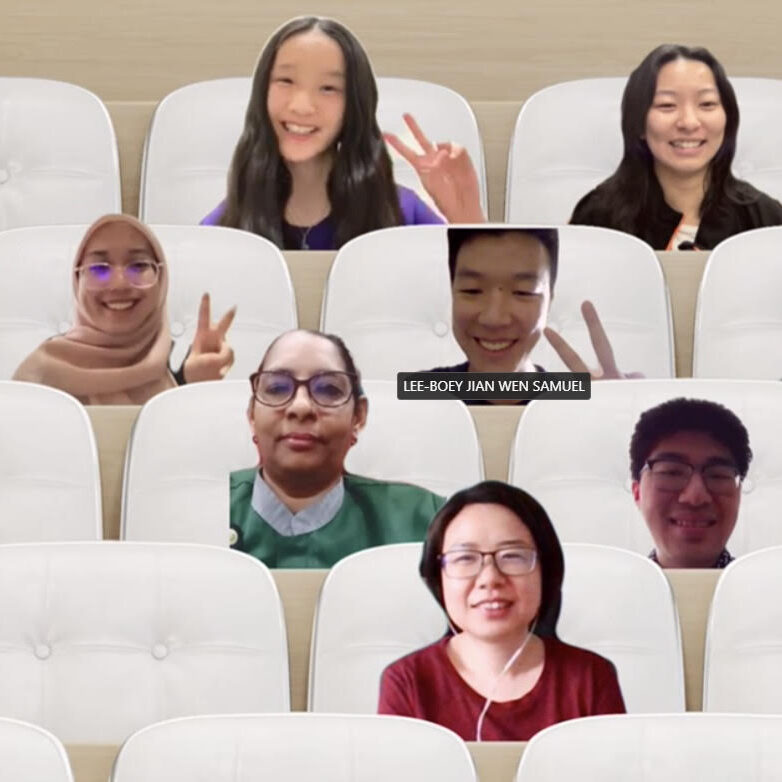 The Global Health Program hosts a wide variety of research internships on global health topics each summer. They provide a fully-funded experience for students of all class years and backgrounds to explore urgent health issues in regions all around the world. This eye-opening summer will help you learn about the differences in healthcare access and treatment globally, and contribute to impactful solutions. I had the incredible opportunity to conduct research and data analysis on Type II Diabetes treatment in Malaysia while interning at the University of Malaysia for the 2023 Internships in Global Health Program. Here are a few of the biggest takeaways and highlights of my internship so that you can get excited about the 2024 program!
Continue reading

Why Internships in Global Health?