As classes begin, textbooks are purchased and suitcases are finally (mostly) unpacked, it's safe to say that the new school year is officially upon us. Here at PCUR, we have a number of reasons to be thrilled about the upcoming semesters. For one, Elise, Taylor and I are being joined by six new correspondents from across class years and disciplines. You can read more about them on the Correspondents page, but here is a quick snapshot of our newest team members.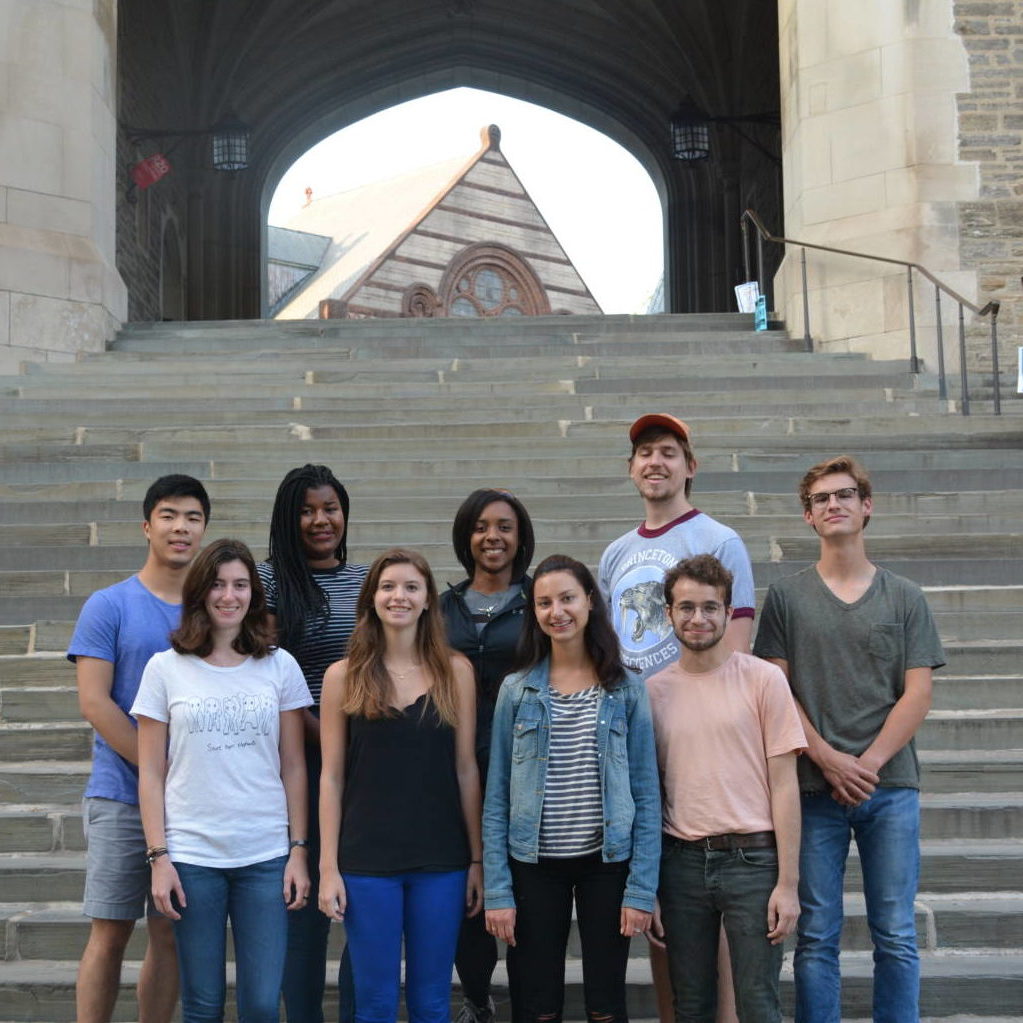 Alec Getraer, Natural Sciences Correspondent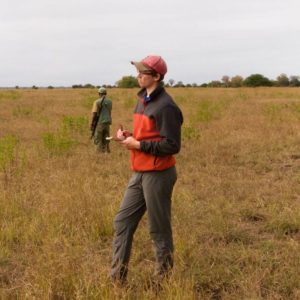 Alec is a junior concentrating in Geosciences. His research interests include ecology, geology, biogeochemistry, geomorphology and climate science.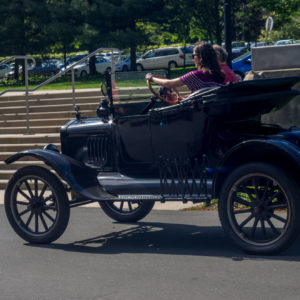 Alexandra Koskosidis, Engineering Correspondent
Alexandra is a sophomore Mechanical and Aerospace Engineer pursuing certificates in Robotics and Intelligence Systems and Applications of Computing. Her main research interests are mechanical and aerospace engineering, chemical and biological engineering, energy and robotics.
Ellie Breitfeld, Natural Sciences Correspondent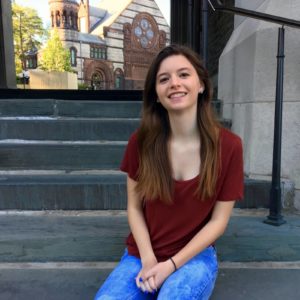 Ellie is a sophomore planning to concentrate in Psychology with a certificate in Neuroscience. Ellie's research interests are developmental psychology, social neuroscience, language learning, decision-making and linguistics.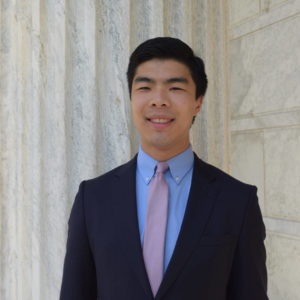 Nicholas Wu, Social Sciences Correspondent
Nicholas is a senior in the Woodrow Wilson School pursuing certificates in American Studies and East Asian Studies. He is most interested in politics, public policy, migration, race and Asian American studies.
Rafi Lehmann, Social Sciences Correspondent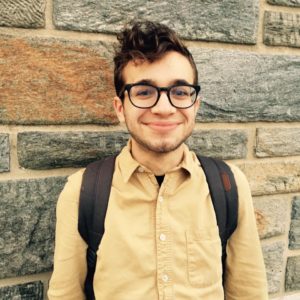 Rafi is a sophomore Sociology concentrator who enjoys researching ethnic conflict, caste, race, Marxism and identity formation.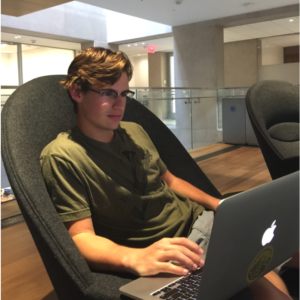 Shanon Fitzgerald, Social Sciences Correspondent
Shanon is a sophomore deciding between a History and a Politics concentration (leaning towards History). His research interests include constitutional law, politics, modern American history, quantitative social science and behavioral economics.
We hope that among this group of passionate and diverse researchers, you spot some interests that resonate with your own! If you have any research-related questions or post-topics that you would like them (or any returning PCURs) to address, don't hesitate to reach out using the Contact Us feature. New PCURs, we can't wait to see what you bring to the table!
— Emma Kaeser, Chief Correspondent