The 2019-2020 academic year is up and running! Classes are in session, recruiting season is upon us, and our first paper deadlines are approaching. PCUR is back too as a resource to help guide you through this year. Our correspondents from across grade levels and academic disciplines will reflect on their own experiences,  share tips that they have learned along the way, and raise awareness of the countless research-related opportunities and resources Princeton has to offer. Be sure to take a look at our first post of the year where Rafi offers advice on how to reduce independent work stress.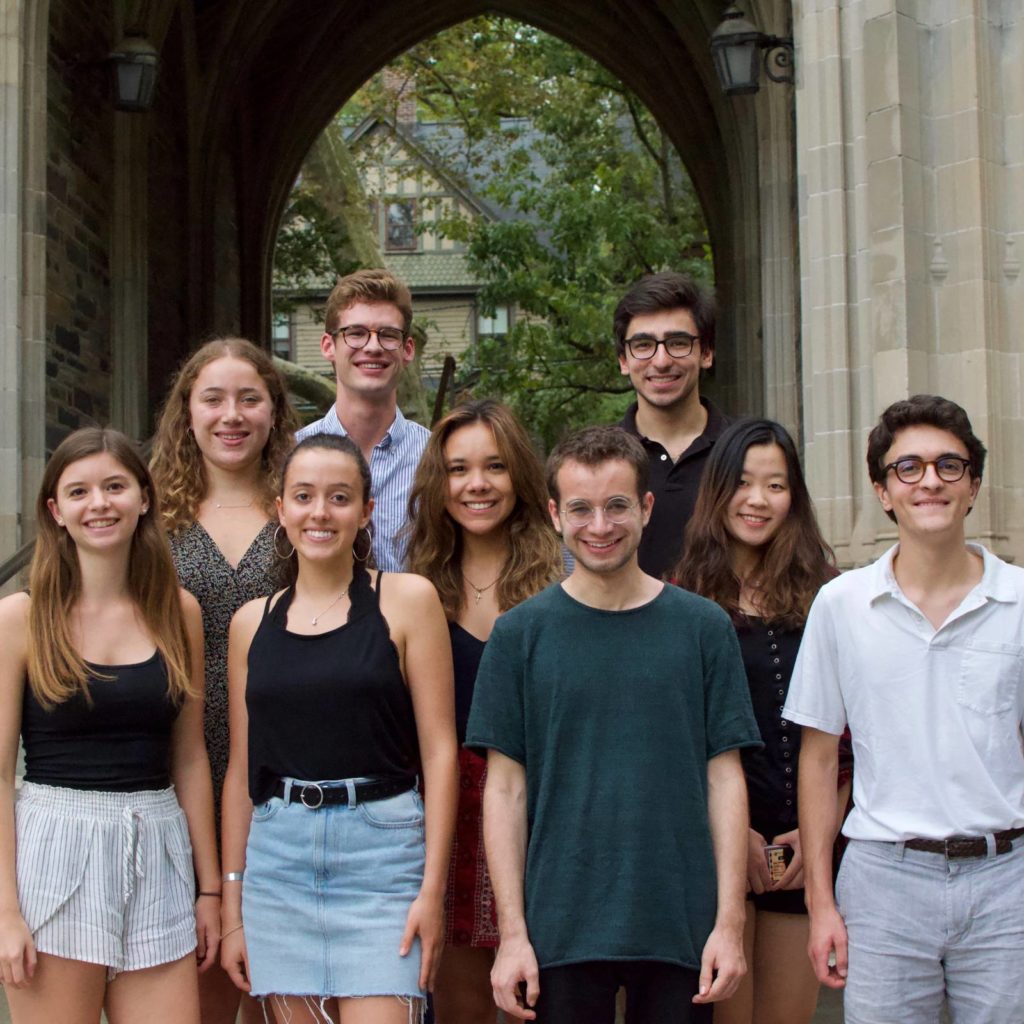 Along with our returning correspondents Rafi, Shanon, Andrea, Saira, and Alec, we have three new sophomore correspondents Ella, Kamron, and Soo. Check out their bios below!
Ella Feiner
I am a sophomore from Ridgewood, New Jersey concentrating in Chemical and Biological Engineering with a potential certificate in Quantitative and Computational Biology! I am interested in studying embryonic development as a tool to help better understand disease. In addition to this primary research interest, I am also passionate about the history of biology and medicine! On campus, I work in Dr. Clifford Brangwynne's lab studying phase separation in development, serve as an Outdoor Action leader, compete as a member of the Princeton Debate Panel, and perform with the Princeton Pianists Ensemble. In my spare time, I'm a huge trivia nerd and can often be found doing the NYTimes crossword or playing Jeopardy with my friends!
Kamron Soldozy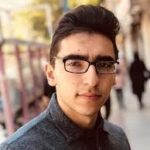 I'm a rising sophomore from Northern Virginia (NOVA!). I'm deciding between German and Neuroscience for my major. If you see someone (recklessly) attempting handstands or refereeing basketball around campus, then you'll know it's me. My research interests span Neuroscience, Sociology, and Gender, and on campus, I'm involved in Peak Potential and Club Powerlifting.
Soo Young Yun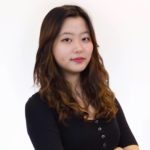 I am a sophomore from Seoul, South Korea. On campus, I am the Co-Editor-in-Chief for Unfound (Princeton's Journal of Asian American Studies), on the Peer Review Board for the Princeton Undergraduate Research Journal, and a Managing Regional Editor for American Foreign Policy Magazine. In my spare time, I love watching cat videos and dancing to BLACKPINK.
We're looking forward to a great year, and as always, if you have any specific questions or topics you would like to see us write about, you can submit them here.
—Ellie Breitfeld, Chief Correspondent