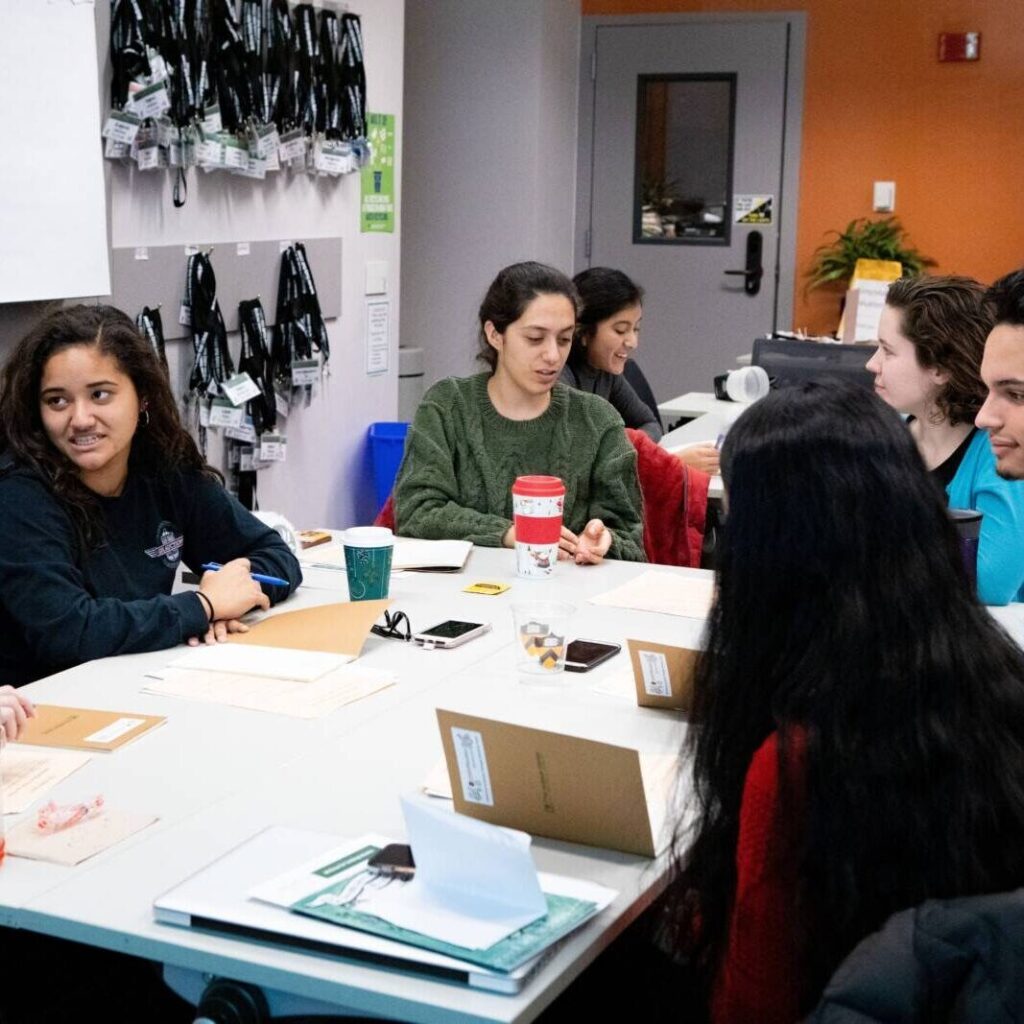 There comes a time for many Princeton students when they are assigned their first PSET, or problem set. "How will I learn all of this in a week? What are the teachers looking for in the answers? How will I collaborate with others when I'm not even on campus?" These are thoughts that many Princeton students have when any PSET is distributed, especially with the semester being online. Believe me, I have been there too, and I would love to share some PSET tips and tricks to help you do your best!
Make a Plan. It is key that you schedule specific times to work on your PSET, so that you feel held accountable later. You should also plan to work somewhere where you know you will be able to stay focused. For example, you may not want to work in a family common room since PSETs require a lot of concentration. (As a side note, you can view some awesome study spots on campus here for when we return!)
Do The Readings Before Diving In. When I was assigned my first economics PSET, my jaw dropped to the ground of the Whitman library because I realized I knew so little. I quickly learned how useful the textbook is in helping you begin PSETs. You should always read the textbook and look over the lecture slides before diving in so that you are familiar with the concepts being addressed.
Answer Every Question. Now it is time for you to actually start your PSET, and I know that you can do it! The first time you approach your PSET, I suggest answering every question to the best of your ability. This way, preceptors and tutors can walk you through what you are doing incorrectly.
Go to McGraw and Office Hours. I cannot express in words how helpful McGraw is for any PSET. I have used McGraw for economics, statistics, general studying tips, and more. Every time I have gone to McGraw I have left feeling so much more confident in my PSET and overall understanding of the material. The tutors will help you with anything that you need and provide the best explanations. Even though the semester is online, there is still individual tutoring, group tutoring, and group study halls. I strongly recommend going to the study halls for any PSET you have because other students will also go with questions and you can learn from them as well as the tutors (see here for a list of group study halls and their times). Office hours with preceptors are also helpful because they will give you an idea of what they are looking for while grading your PSET.
Collaborate with Friends (If Allowed). Be sure to check your course's collaboration policy first! But if you are allowed to collaborate with friends, you should take advantage of this. This is a perfect time to learn from your talented Princeton peers. Working on PSETs together can also really help you bond with others and may lead to meaningful friendships. I met many of my friends through spending hours at McGraw struggling on PSETs together, and you can continue to do this even if you're at home. See here to explore how you can still collaborate with others during the pandemic and how it may also be useful to do so in order to study for exams.
Submit and Don't Look Back! Lastly, turn it in and take a study break (you deserve it!). PSETs are not easy and you should be proud of yourself for putting in all of the hard work! Do not panic if other people begin to discuss answers and you realize you may not have completed a problem correctly. There is always partial credit and you did the best you could.
I hope that these tips help you complete your future PSETs more successfully! But remember, PSETs aren't everything. It is completely fine to have a few rough PSETs here and there; there is so much more included in your grade and PSETs have much more value than the grade you receive for them. They not only help you understand class concepts, but they allow you to learn from your peers, take advantage of Princeton's amazing resources, and even give you opportunities to make lifelong friends!
– Ryan Champeau, Social Sciences Correspondent
My favorite places to do PSETs on campus: the Whitman Dining Hall and Firestone.