Abroad this semester at the University of Otago, my independent work has felt far from home.
Before leaving Princeton, I talked to my fall JP adviser about how to expand my fall paper, and had a few meetings with my spring adviser. Once I arrived in New Zealand, however, life became a whirlwind of flight transfers, international orientation, and a packed introduction to my new home.
In the midst of all this, I had underestimated how much harder it would be to coordinate with professors at Princeton from a timezone sixteen hours away. Communication suddenly slowed down to a snail's pace–instead of walking into someone's office, I found that it could take anywhere from days to weeks to go from one email to the next.
It was discouraging and unexpected. My fall JP had gone as well as I could have hoped. My topic was new and exciting, and my semester was full of stimulating conversations with professors and graduate students (during office hours and even over email from overseas). By the end of the writing process, I felt that I had made a non-trivial contribution to philosophical literature, even as a third-year university student. Abroad, however, I found myself torn between exploring a new place and having to piece together advice from various emails to create a plan for my JP.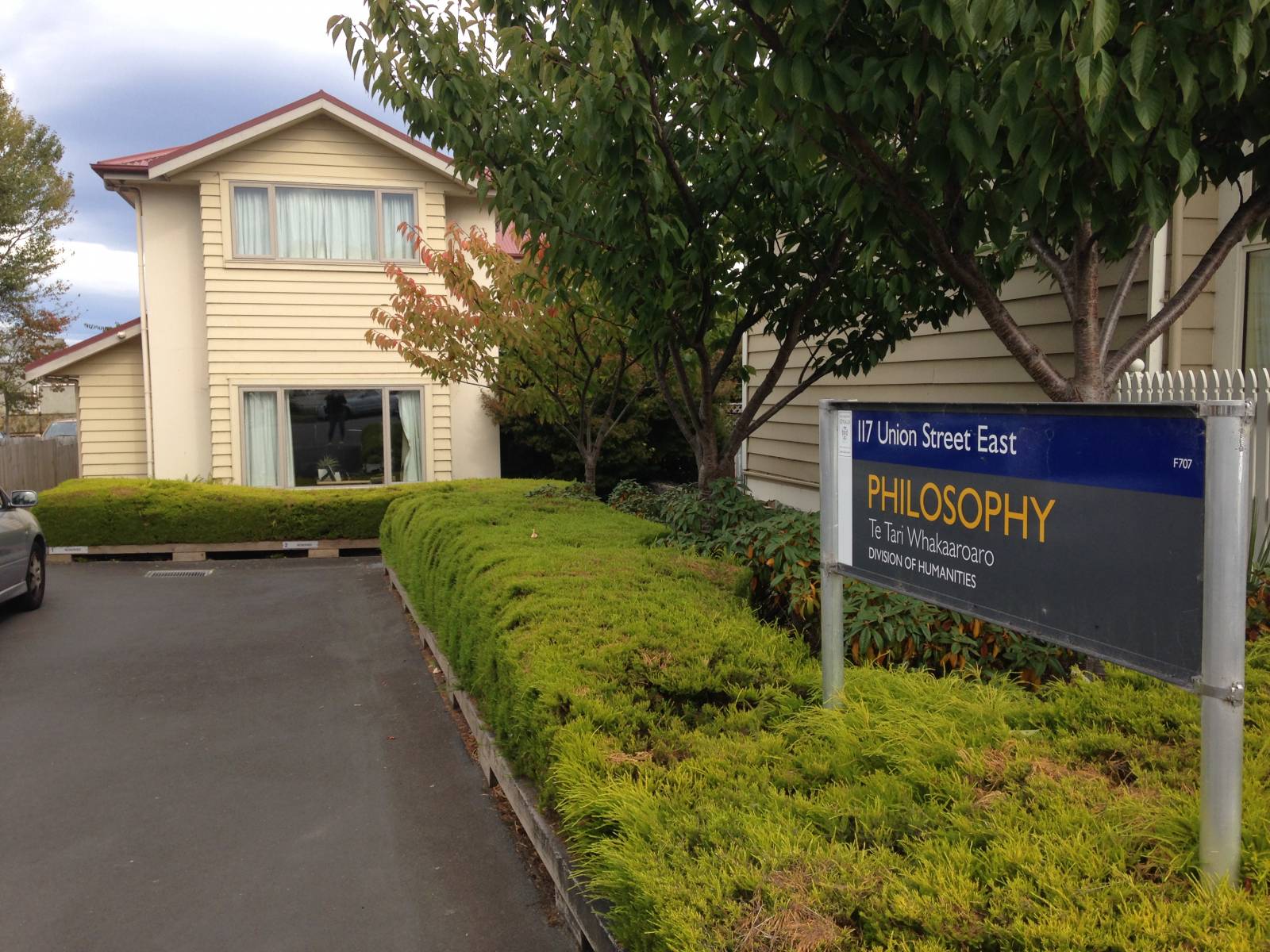 Continue reading Finding a Home for my Independent Work Abroad