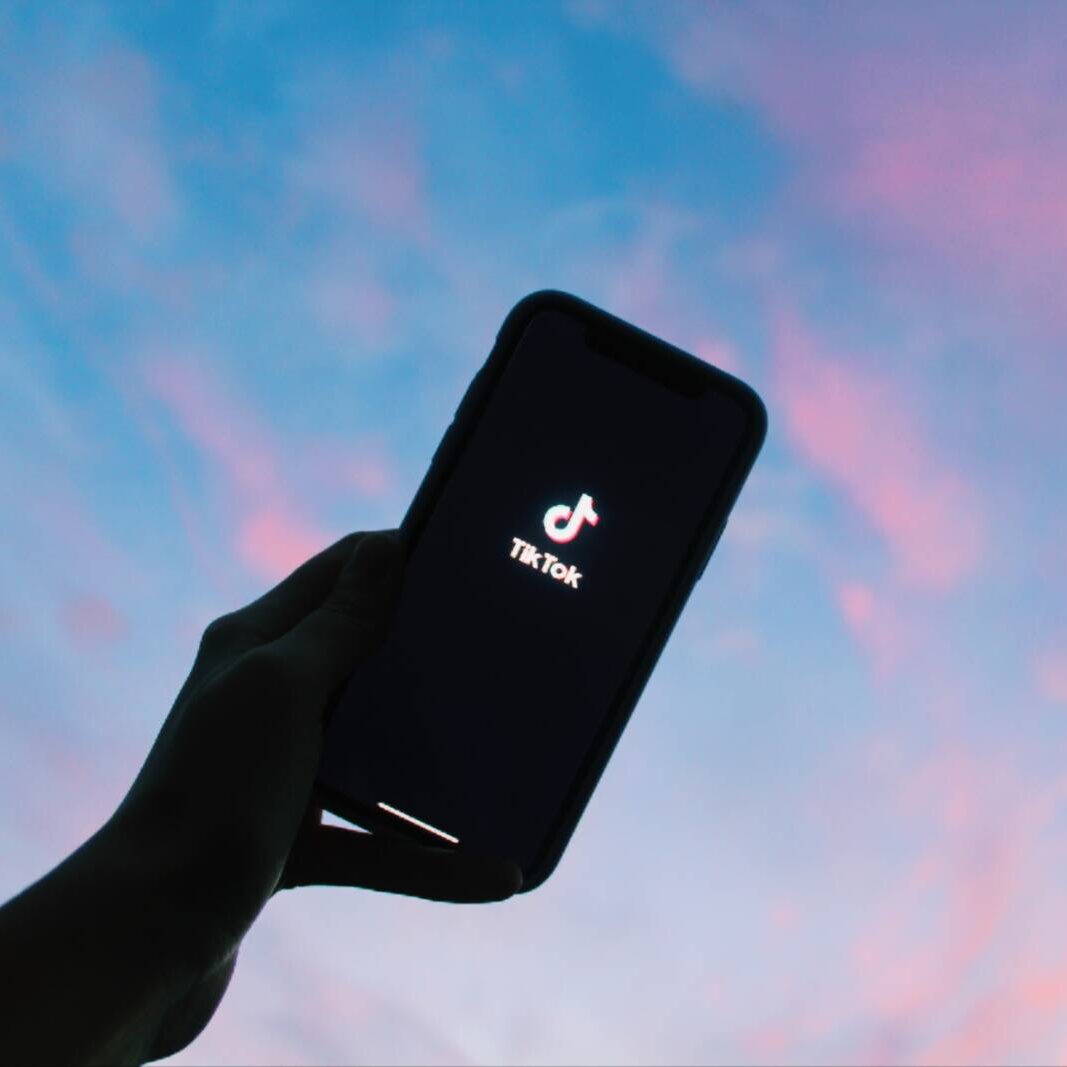 Are you struggling to focus on your assignments because you can't stop scrolling through TikTok? Do not stress! Although TikTok can be addictive, your For Your Page (FYP) may actually have an unintended positive academic side-effect. For those who aren't familiar with TikTok, your FYP is your personalized feed of videos. Everyone has a different FYP according to their interests. I would like to suggest that your FYP can actually help you find spring courses that you are passionate about. Oftentimes, students aren't sure which classes they should take because they don't realize that non-academic interests can actually transfer into academic practice. So, I would like to help create this connection for you: think about what type of videos you see on your FYP (and if you don't have TikTok then on social media in general) and I will suggest some courses that I think you would love.
TeaTok
Is your FYP full of the latest celebrity drama or "tea"? I think conducting research through certain psychology courses may satisfy your need for gossip. Through psychology, you can explore more deeply why the drama between your favorite celebrities happens and what they might be thinking and feeling. Furthermore, if you are a first year, then I suggest looking into WRI 153: The Meaning of Celebrity. In this course, you can conduct research on your favorite celebrities and also explore how they impact social values.
Political TikTok
If your FYP is full of politics, then you might consider taking an academic approach to this interest through taking a politics course. Two courses in which you can pursue political research are POL 316: Civil Liberties and POL 240: International Relations. In POL 316 you can explore the value of civil liberties through researching key topics such as abortion and discrimination and in POL 240 you can learn how the politics of international cooperation work. Furthermore, if you want to conduct a statistical analysis of the contemporary political events you learn about online, then I suggest taking POL 345: Introduction to Quantitative Social Science. In this course you analyze data using R and conduct a ton of applicable political research. For example, I am currently enrolled in POL 345 and we've been analyzing polling data leading up to the election to predict who the next President will be.
Artsy TikTok
If you often see make-up tutorials, dancing, or singing on your FYP, then think about how you might be able to engage with these arts beyond your phone screen. I suggest that you browse through the Lewis Center for the Arts course offerings. This spring they will have courses in photography, painting, sculpture, dancing, and more!
Gaming TikTok
Is your FYP full of Among Us or League of Legends streams? Princeton has an abundance of courses that will allow you to pursue research in technology or gaming. One course that I particularly recommend for first year students is WRI 185: Gamification. I took this writing seminar and absolutely loved it because through this course you can explore what makes up the essential elements of a game and also research games that you enjoy playing. Some other courses that gamers may like are COS 126: Computer Science: An Interdisciplinary Approach, through which you can begin to explore how coders actually program games, and MAT 378: Theory of Games, through which you can learn how to use mathematical concepts to solve games.
Fantasy TikTok
If your FYP is full of Draco Malfoy, Cinderella, or Star Wars scenes, then you should check out English courses such as ENG 385: Children's Literature. Although this course won't be offered this spring, I suggest looking out for it in the future because in this course you can analyze the novels you read as a child, including Harry Potter! I also think that a Creative Writing class would be a great fit for you. More specifically, you can take CWR 204: Creative Writing (Fiction) to learn how to actually write your own fantasy. Lastly, if you are interested in studying French FRE 207: Studies in French Language and Style centers around analyzing French fantasies. I am currently enrolled in FRE 207 and it's one of the most interesting courses that I've taken at Princeton.
6. CuteTok
Do you love watching videos of adorable puppies and newborns? Developmental psychology would be an awesome course for you to take. In PSY 254: Developmental Psychology, you can discover what is actually happening within the brains of the cute little babies you see on TikTok. I also recommend looking out for PSY338: From Animal Learning to Changing People's Minds in the future (as it is not offered this spring). In this course, you can learn more about the way the puppy on your For You Page thinks and makes decisions. One other course that I recommend for those who are interested in animals and would like to explore the relationship between animals and humans more deeply and in a religious context is REL 214: Religion, Ethics, and Animals. These courses will help you see the cute videos you view on TikTok through a new perspective and are definitely worth looking into.
Your TikTok FYP can tell you a lot about who you are and what you love. After spending countless hours on TikTok myself, I realized what I really enjoy watching and learning about. I now take courses in fields that are related to my FYP and feel so passionate about the topics that I'm able to research. I hope that you too can try linking your personal interests with your academic plans by taking courses this Spring that you truly feel are "For You".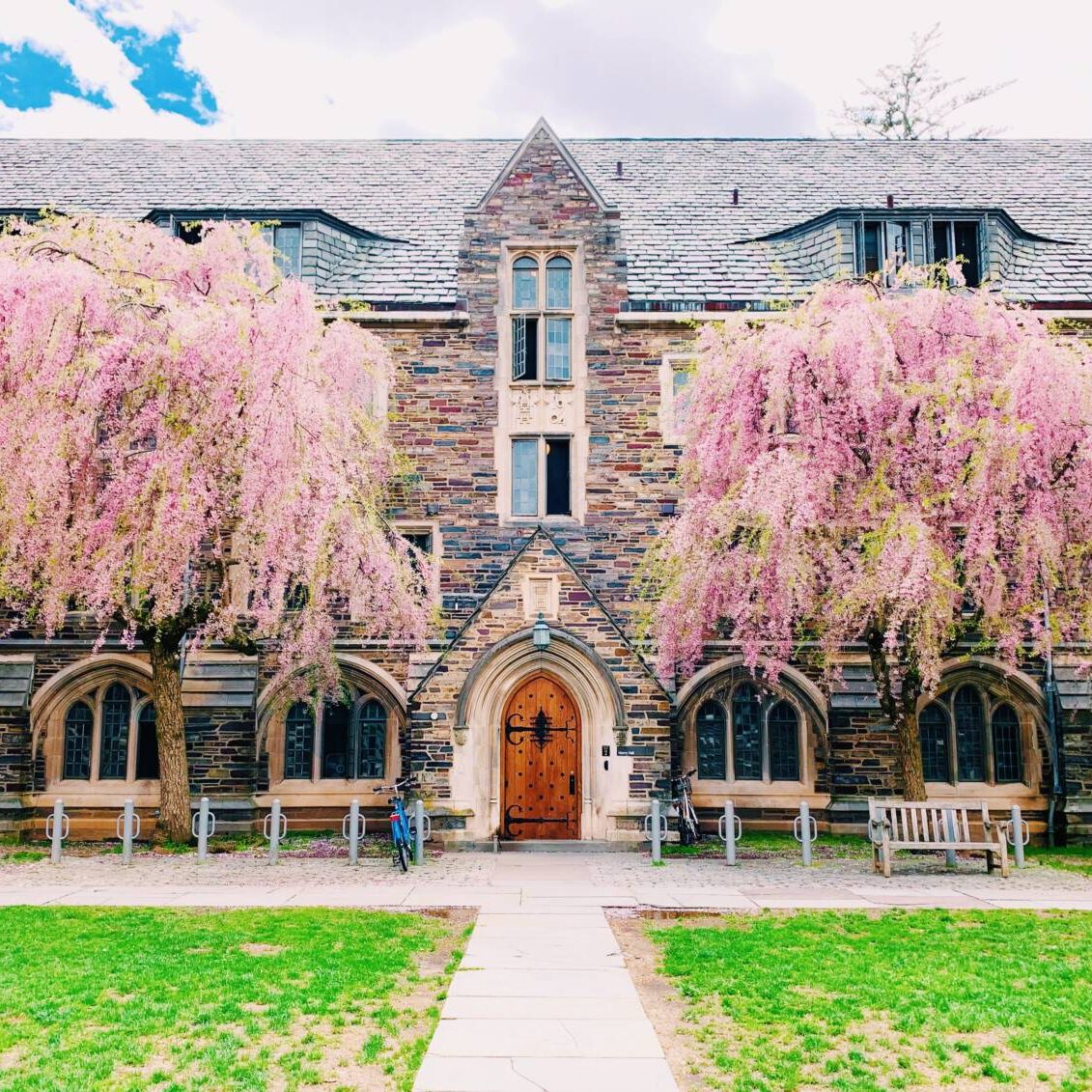 – Ryan Champeau, Social Sciences Correspondent