Last semester, Jalisha studied abroad in London and wrote about her experiences on the PCUR blog. Aside from finishing up papers and exams, I'm getting ready to head abroad myself — to the University of Otago in New Zealand! I wanted to share some tips on how to choose your study abroad location, and how to prepare for a semester of research away from Princeton (both of which add to Jalisha's great advice).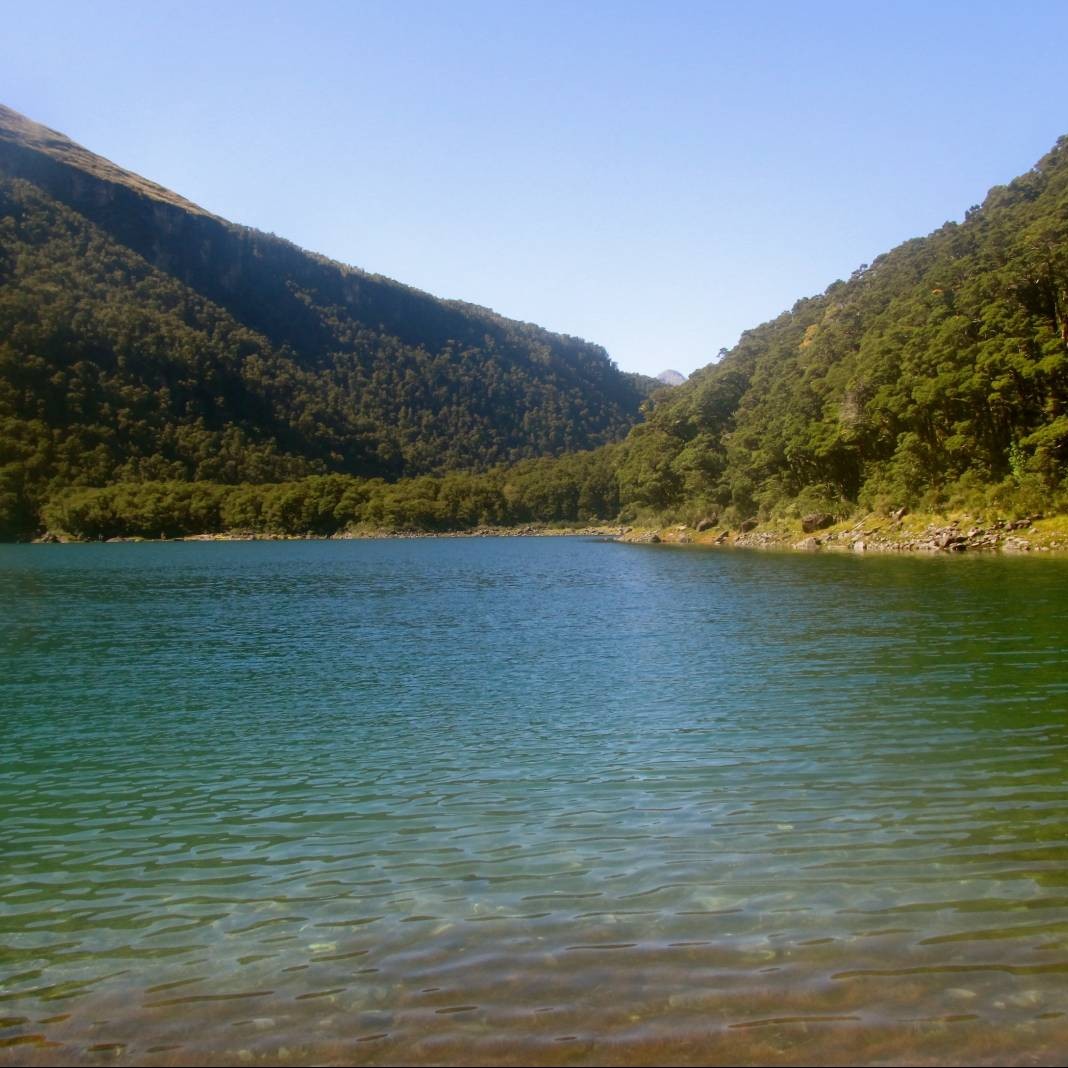 How to choose a location: I heeded a professor's advice on this front. I chose a university where I could explore some non-academic passions — backpacking and the outdoors — and where I was confident that my home department, philosophy, was strong.
For you, an important non-academic passion might be speaking Arabic or pursuing astronomy. As long as you are comfortable with the profile of the professors you will be working with, go to Morocco, Chile, or whichever destination you have in mind.
Who to connect with: Speak with Princeton professors from around the area that you plan to travel. I spoke with Philosophy professors from Australia and a Classics professor from New Zealand to learn about the academic environment and to gain contacts of professors abroad. I was also surprised to realize that many of my American professors had held visiting lecturing positions abroad in Australia and New Zealand, so my network was wider than I had initially thought! Also be sure to use the collective wisdom of your Princeton undergraduate peers– find an international student from the country you plan to travel to, and get their perspective on college life and research expectations abroad.
Using the knowledge and recommendations above, reach out to professors in your host university whose classes you are interested in. I loved Jalisha's suggestion of taking classes relevant to my independent work, and am considering a few cognitive science classes for that reason. The professors I've contacted have been excited to talk and extremely warm and welcoming.
What to do about your spring JP: Think about possible topics as soon as possible and schedule meetings with your spring JP adviser. You should leave campus with a reading list, a plan about how you will regularly check-in with your adviser, and a good idea of what you would like to pursue. If possible, it might be rewarding to incorporate location-specific factors into your JP. A geoscience major might be able to find a great topic to pursue in New Zealand, and an art history major might decide to focus on Ghanian art while he's in the country!
In a few weeks, I'll be able to write about my experiences actually choosing classes and starting on my spring JP research. For now, I leave you with these three tips–and I look forward to the end of finals period, when we'll all have some more time to consider them!
— Vidushi Sharma, Humanities Correspondent