Greetings from Dunedin, New Zealand, my home till June this semester as I study at the University of Otago!
I flew in yesterday morning after a quick orientation in Auckland, where I met the other students in my study abroad program, run by the Institute for Study Abroad at Butler University. During the orientation, our friends and mentors from New Zealand (called "kiwis"!) stressed the importance of taking at least one class related to the culture, languages, or history of New Zealand. In retrospect, this seems obvious– but I hadn't thought about this throughout my Princeton course approval process.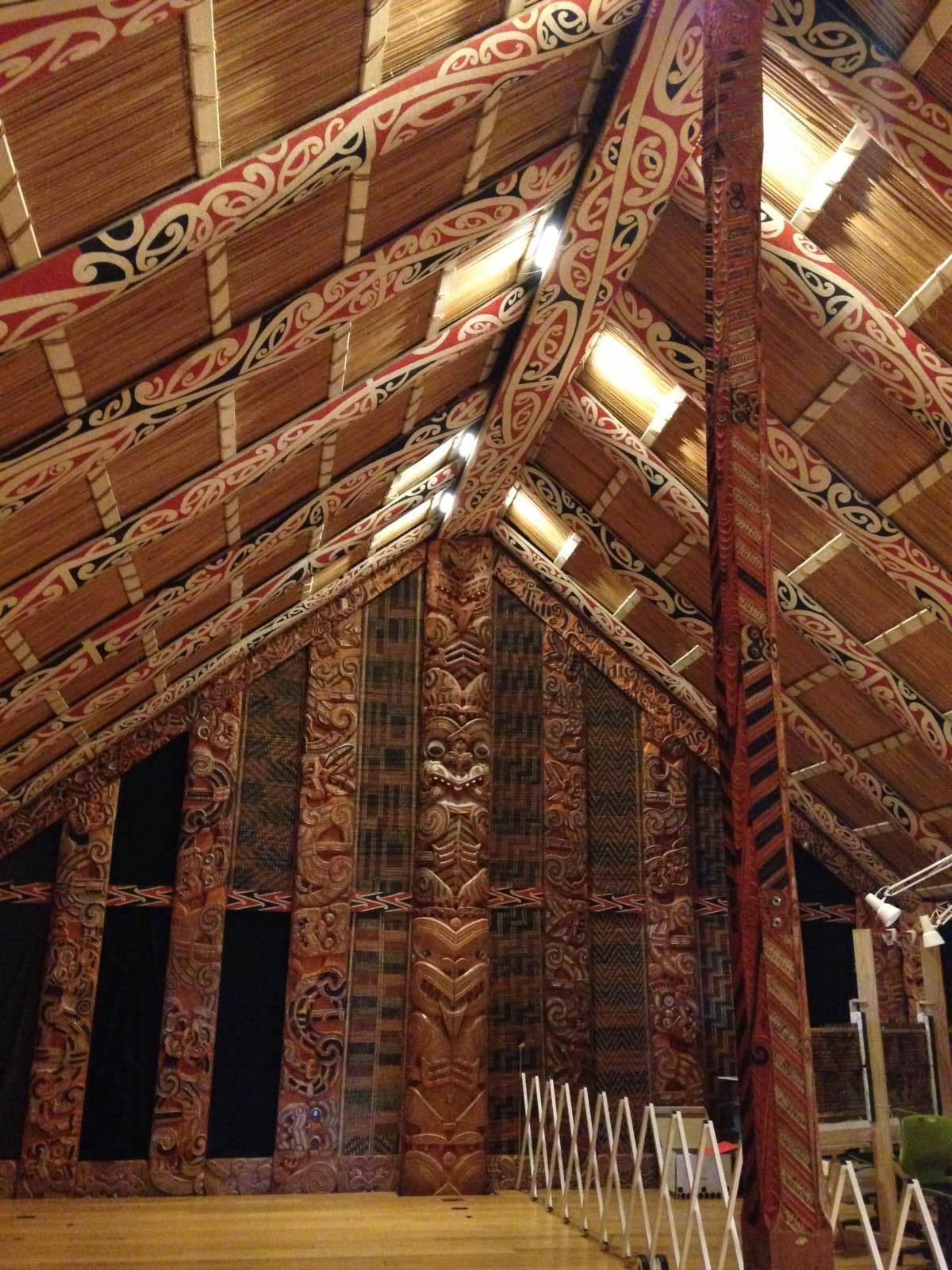 Before I came here, I did not think that New Zealand would be a very different cultural experience. Kiwis speak English, listen to American pop music, and share many of our Western norms. After coming here, I realized that this presumption was completely incorrect. Kiwis have distinct attitudes about politics, work, studying, and leisure. There is a complex and fascinating relationship between the Maori and the descendants of European Westerners in New Zealand–one that is very different from the fragmented relationship between immigrants and Native Americans in the US. In addition, I realized that my global knowledge is weakest when it comes to the history, culture, and world role of the Pacific Islands today. The similarities I mentioned above are simply a tool to help me uncover more Kiwi culture than I would have been able to otherwise.
Upon the advice of mentors at my new university, I enrolled in two courses that examine specific features of the environment I am in — my first anthropology and politics classes. Pacific Geopolitics of the 21st century examines the underpinnings of Pacific Island political systems, and compares these with the basis of nation states in the West. Anthropology of Money examines how money is conceptualized and used in both indigenous societies of the Pacific islands and industrial societies around the world.
I'll send updates as I go along, but the takeaway: there are many reasons and many places to study abroad! If you choose a country where English is spoken and Western culture is prevalent, realize that you will still be in a place with deep and subtle differences in history, culture, and society. Seek to uncover these both at school (take a class about local people and their history!) and your everyday interactions to make the most of your time away!
–Vidushi Sharma, Humanities Correspondent