For most of us undergraduates, midterms tend to be a stressful time, even more demanding than finals or Dean's Date. This is because we go through midterms while classes and assignments continue as usual. In contrast, we have a week-long reading period at the end of the semester to focus on writing papers and preparing for finals. If you are a first year–student, you have the additional stress of going through Princeton midterms for the first time and you might have realized that they can be quite different from exams in high school. Therefore, it is not unusual for first years to receive grades on midterms below their expectations. When I was a first year, I learned how I could use my midterm grades as guideposts to help me identify which courses I most needed to adjust to and improve my final grade. It is important to note that midterms scores will not always fully correlate with finals and that there are plenty of opportunities after midterms to adjust strategies and improve performance. Here are some of the strategies I have found helpful when looking to bounce back from a midterm.

1. Discuss your midterm with your professor to understand where you fell short. You can do this by scheduling a meeting with them or in their office hour. This meeting will serve two purposes. For one, it shows that you are engaged with the class and really want to do better. Professors ultimately want all students to do well in their class and they are very happy to help students who are eager to do better in their course. Secondly, since midterms cover concepts the Professor deems essential for the class, it can help to talk to them about the themes of the course going forward.
2. Take advantage of office hours going forward. Perhaps the most underutilized of Princeton resources, office hours are essential for understanding the requirements and the expectations of a course and an instructor. Furthermore, direct facetime with an instructor or preceptor gives you more time to go over difficult concepts in an intimate setting. Due to all sessions being conducted online, office hours might be one of the few events which have become more accessible during the pandemic, and it is important to attend as many as you can each week.
3. Have an honest look at your schedule and see if you need to adjust it by making difficult choices when necessary including on course grading or course load during PDF (Pass or Fail) and add-drop periods. I know this option will have passed by the time this article is published for the current session, but it is important to know these options for any Princeton semester. The PDF option (replacing your grade on a transcript with a P instead of a letter grade in the range A-C) is useful for students taking a class outside their main area of interest or for other circumstances specific to students. If a class is not a prerequisite and a major requirement, there is a good amount of leeway in considering the PDF/ add-drop option and in consultation with one's director of studies or peer academic advisor, it is possible to come up with a plan for the remainder of the semester with more focus on a select few courses.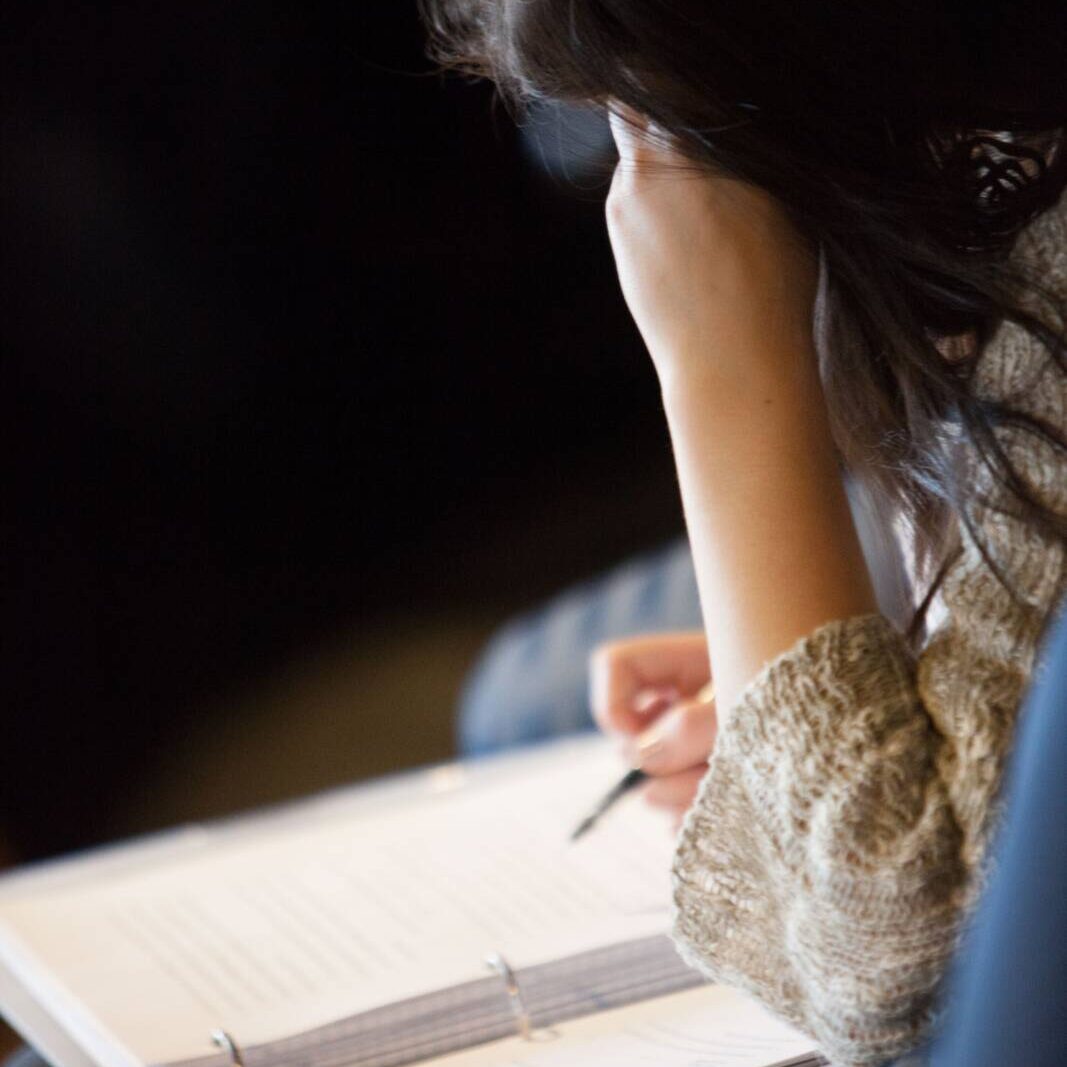 4. Start preparing for your finals NOW. For your preparation, it is important to know first and foremost the structure, tone, and contents of the final from the instructor or preceptors of the class. Would it focus more on material after the midterms or will it be comprehensive? Would it go in depth into the topics covered or will it be a review of major themes? What will be the main types of questions you should expect? All these questions can be answered in office hours with your instructor. (Here, it is also important to know final exam dates and identify beforehand any time conflicts between different courses. The Princeton registrar releases the final exam schedule early on the semester on Tigerhub, and it's possible to request for an adjustment there.) Secondly, dedicating a specific amount of time each week solely for final preparation would be helpful in spreading the load of course review in reading-period. Finally, doing practice questions on exam-like conditions would help you cement the concepts and theories you would need on final day.
In conclusion, it is important to continuously reflect on what works best and what does not to make appropriate adjustments before or after midterms. The strategies mentioned above are more of a general guide and they can be modified as need be.
⎯ Yodahe Gebreegziabher, Natural Science Correspondent