After feeling inspired from reading my previous article about the reasons why you should pursue research, you might be stumped on what research topic you should investigate. Here's some tips on how to find the right research field for you!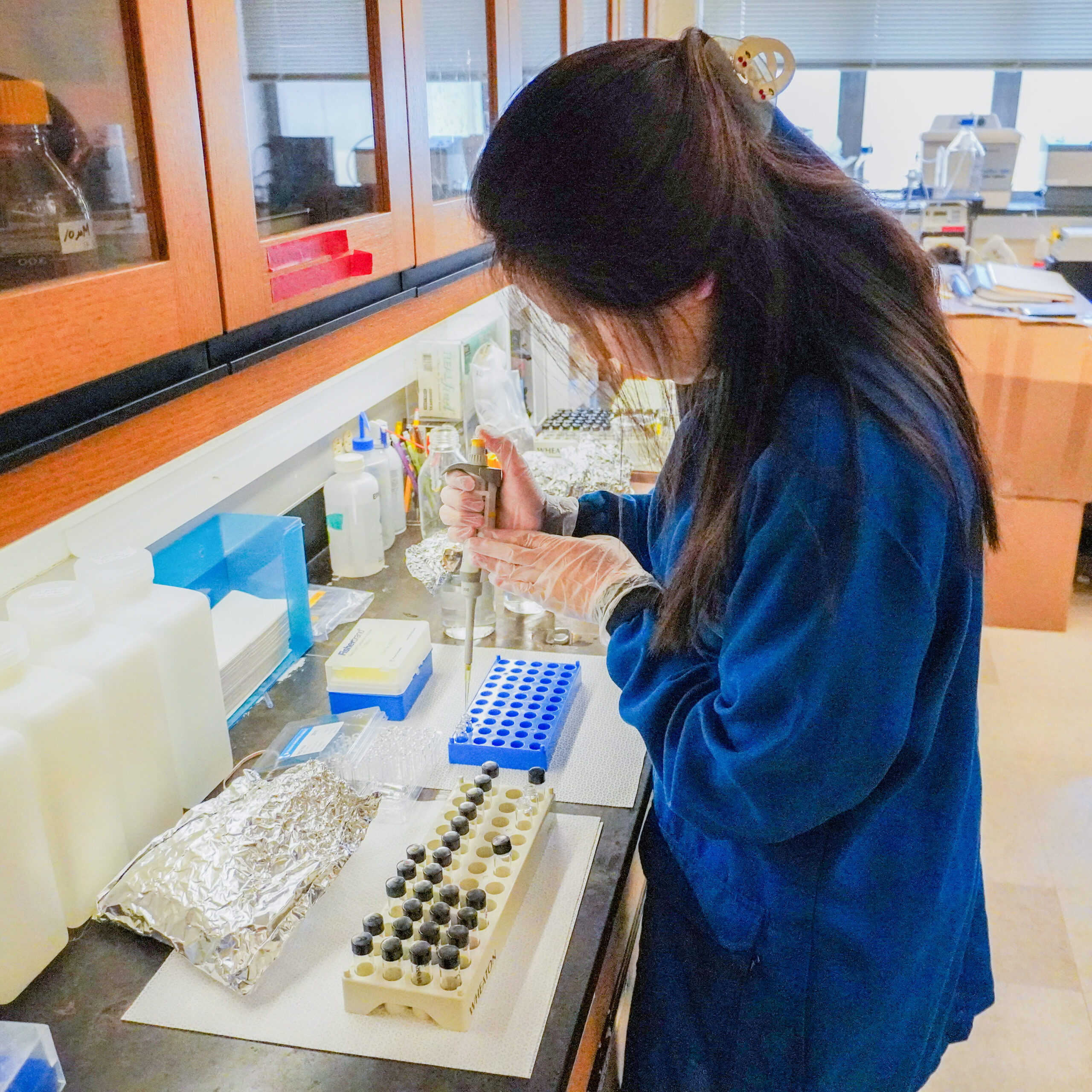 Explore a variety of sources.
Browse through news sources and research sites that present current news on science research in a digestible manner. Familiarize yourself with the breadth of topics you could choose from and get a general sense of the different types of questions being investigated around the world. There are countless fields you could get involved in, from investigations on exoplanets and dark matter to the genetic evolution of microorganisms. In fact, many fields are interdisciplinary and require the collaboration of scientists with a range of expertise. Don't just limit yourself to topics in STEM! There are paths in history, economics, music, and more that might be worth looking into.
You can study anything you want.
Remember, the charm of research is that you can pursue a study of any field you want! Be open-minded and free yourself from any pre-existing biases you might have about studying a specific field. Specifically, at Princeton, your junior and senior years are extremely research-based, so take full advantage of your first two years to freely explore different topics before committing to a project or research field. Research should be an opportunity in which you gain more information about a subject you're passionate about through a "hands-on" encounter, and often, research opportunities are accompanied by a symposium presentation that provides another learning experience. Gaining presentation skills are critical in helping you to learn how to effectively communicate your ideas with experts in your field or curious onlookers of an audience. Presentation is also a great way to share your passions and the greater meaning your research may hold for the wellbeing of society. 
Ask necessary questions.
One of the most important steps in research is identifying a critical question that peaks your interest within your selected field of study. This should be a question that prompts you to dive into further literature to identify potential methodologies and effective steps of data collection that will likely lead to deeper analyses and conclusions that will help answer your research question. This question could be formed by your own curiosity or realized after identifying a gap in the current literature and will often be the spark to the development of the rest of your project.
Reach out to a professor of interest.
There are numerous professors in diverse departments at Princeton University that are deeply involved with research. Many of these professors are open to having undergraduate students get a peek at their work – or even become involved themselves. Be open to reaching out to a professor and express your interest in their study. Your interest could either be in a specific ongoing project or even in the general field, but inform them of your curiosity. There are numerous opportunities where you can officially apply to work with mentors such as the ReMatch program or the High Meadows Environmental Institute Internship Program, or you can email a professor yourself. (Check out some other PCUR posts on ways to get involved in these programs and upperclassmen experiences.) Don't be afraid to let someone know of your passion and interest in their work!
— Rebecca Cho, Natural Sciences Correspondent