Princeton's Dance Department and Robotics Program might seem like polar opposites to the average student: The former attracts the most creative and artistically inclined of the student body while the latter is deeply math-science oriented. Over the past three weeks, however, I have seen one student challenge these assumptions by bridging the arts-science divide.
Dana Fesjian '17 is an undergraduate in the Electrical Engineering (ELE) Department, who is participating in a Lewis Center for the Arts initiative called Performance Lab. Known informally as P-Lab, this initiative allows dancers to explore independent work that connects dance with a different field. The culmination of this exploration is a performance in early March where the participants showcase their choreography and explain their independent work. Dana—whom I dance with in Princeton University Ballet—is using sound-sensitive robots to create dance movements and patterns that will eventually be performed by humans. She asked me to be one of the dancers in her project and I happily agreed to do so.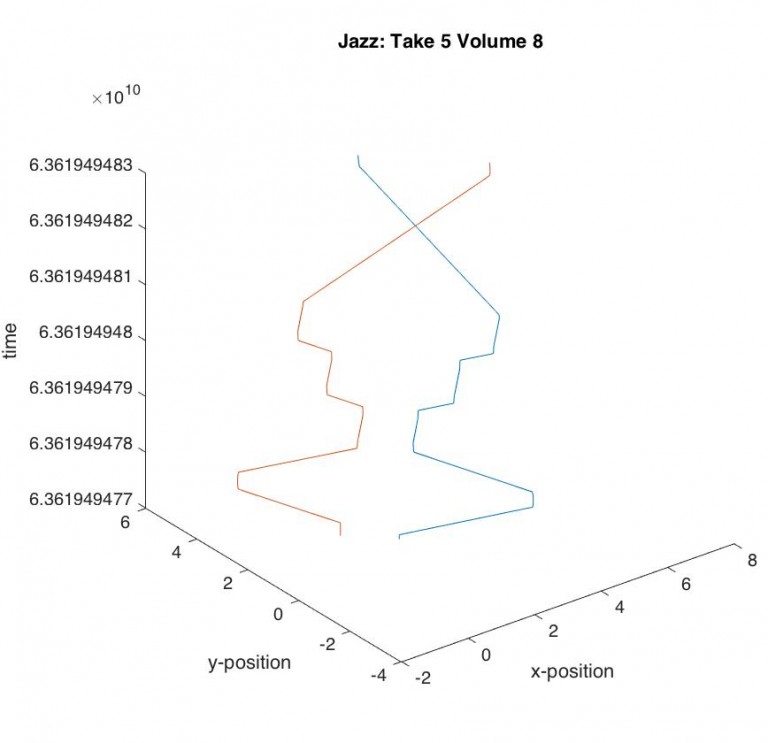 Throughout our rehearsals over the past three weeks, I have had the chance to learn more about Dana's independent work, and decided to cover her experience for my post this week.