At Princeton, we are fortunate to have pretty much unrestricted access to a huge variety of research resources through our libraries– access which is free (or, at least, "free" after tuition…). However, as I have written before on this blog (see here and here), there may be situations where Princeton's library system does not have the information you need for your research, and you have to venture outward to other libraries and archives, or, in some cases, engage in field work of some kind. Now, access to these resources, unfortunately may not be free. Usually the biggest expense here would be travel, but even given our current no-travel circumstances, research expenses remain in the form of document scans, books, photocopies, and human subject payment (all of which are acceptable uses of funding from the Office of Undergraduate Research (OUR) as of now).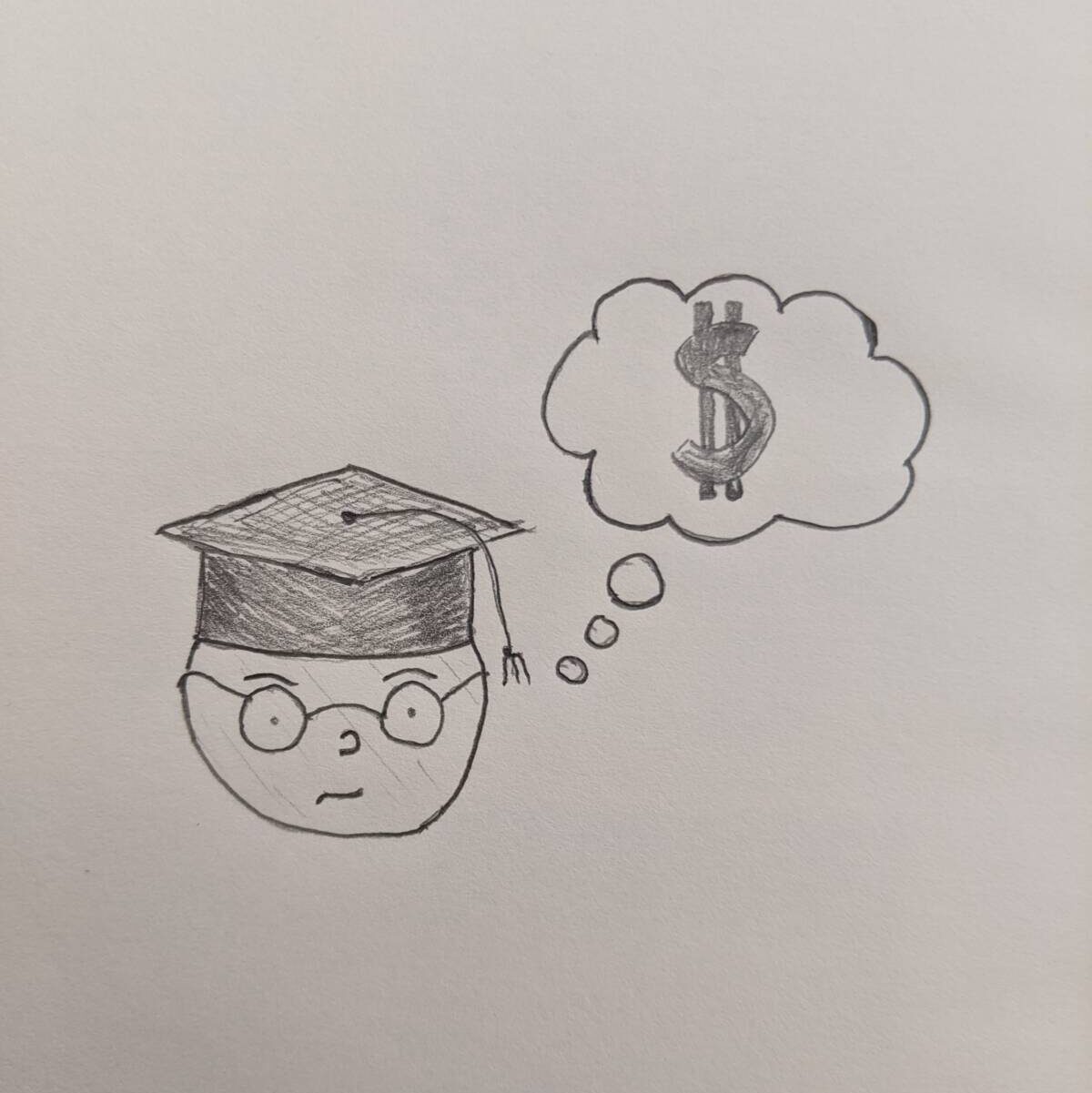 With thesis and JP funding deadlines coming up next month– for both OUR and History departmental funding– I thought it would be helpful to offer some pointers on creating a funding proposal, as I was luckily able to secure thesis funding for myself last spring:
Investigate funding stipulations and the application process beforehand. Especially now, funding sources have all kinds of restrictions and permitted uses. I hinted at this above for OUR funding, but you should look at the website for whatever source you are applying for. If you are looking for funding through the Student Activities Funding Engine (SAFE), most sources listed will indicate what they may be used for (for more on the many uses of SAFE, see Kamron's post here). Also, sometimes funders will be specific about their allocation process– for example, OUR acts as a "top-up" funder, offering support only after a given student has applied to their home department, and the student still needs further funding. For this reason, you should complete a single application in SAFE where you've selected all potential funding sources you are eligible for, even if you are not sure you will need all of them. When I applied last spring, I applied for funding from the History department's Stone/Davis Prize, the African American Studies department, the program in European Cultural Studies, the program in Humanistic Studies, and the OUR. By the end of the process, though, I only received funding from the former two, but this still met all my needs.
Be as specific as you can in your requests. You want to be able to convey to potential funders that you have a solid plan. With travel, that would mean producing an itinerary. Even without travel, though, you should research your potential sources beforehand, and be able to demonstrate that you did so on your application. A summary timeline of what you anticipate doing and when is another good way to show you've thought through your research plan. If you are visiting archives or requesting scans, in addition to stating as much, you should be able to list some of the specific collections you might want to view– not necessarily by folder or box number, but at least by name. If you are requesting scans, viewing finding aids is particularly helpful, as this will usually show you the number of documents in a collection. From there you can calculate your expenses based on the library's fee-per-scan, and thus know how much funding to request. This kind of pre-application investigation is as much for your own sake as it is for the funder's: before you even start the research itself, you will be able to develop a sense of the scale of documents you will be working with, the scope of a given library's materials, and which documents you might want to prioritize. Granted, you might not end up using all the things you mentioned in your application, which is totally fine. Such is the case with research, funded or not.
Try to compile and review a small literature review. Often, an application will ask you for a short bibliography of your project, or will ask about the reasons and scholarly relevance of your research. I have already written here on the broader question of finding your place in the "scholarly conversation", but for the more specific and deadline-limited purpose of a research proposal, try reading or skimming (or, if you are already familiar, rereading or re-skimming) several book chapters or journal articles to get a sense of what has been said already, and the intervention you are trying to make. If you are already at the point of planning funded research, this might not be too difficult of a step since you likely already have a good idea of your contribution.
Talk to your research adviser. I cannot emphasize this enough. Indeed, some of the advice I have relayed here first passed from my thesis adviser Matt Karp to me (especially the point on being as specific as possible). Your professors have applied for research funding countless times, through undergrad, graduate school, post-docs, and even faculty positions. They can point you to resources you may not have known about (for example, my Prof. Karp suggested I look into UNC's Southern Historical Collection, which has formed the basis of my initial research) and also might offer editing help on written proposals. After all, your adviser will be asked to review your plans after you submit them on SAFE, so it is good for them to be aware beforehand.
As time-consuming as writing out these kinds of applications may be, funding aside, it is a clarifying process: in my experience, at least, applying for funding forced me to think hard about the precise research questions I was trying to answer, helped me to narrow down my source-base, and allowed me to get started on something of a thesis-writing timeline. I hope it can do the same for you. Happy researching!
–-Alec Israeli, Humanities Correspondent