When most people think of summer, they think of warmer weather and longer days filled with newfound time to relax, travel, or to try something new. However, for many Princeton students, one summer topic that might be a source of both excitement and stress is summer internships. The summer can be the ideal time to pursue opportunities related to your interests in a more hands-on way, and summer internships provide (potentially paid) opportunities to do so. Many internships also provide avenues for Princetonians to do extensive and meaningful research, which, given the pace and workload of a typical Princeton semester, may be difficult to find time for during the academic year between classes and other extracurricular commitments.
The internship search process may be overwhelming, especially for freshmen and sophomores, who are still learning about the abundance of opportunities that Princeton has to offer. This post focuses on setting yourself up for a successful internship search by outlining popular programs, resources, and deadlines to ensure that you are able to find experiences that will enrich your (summer)time at Princeton. This list is not exhaustive and focuses on internships that include aspects of research, some combined with community service and professional development.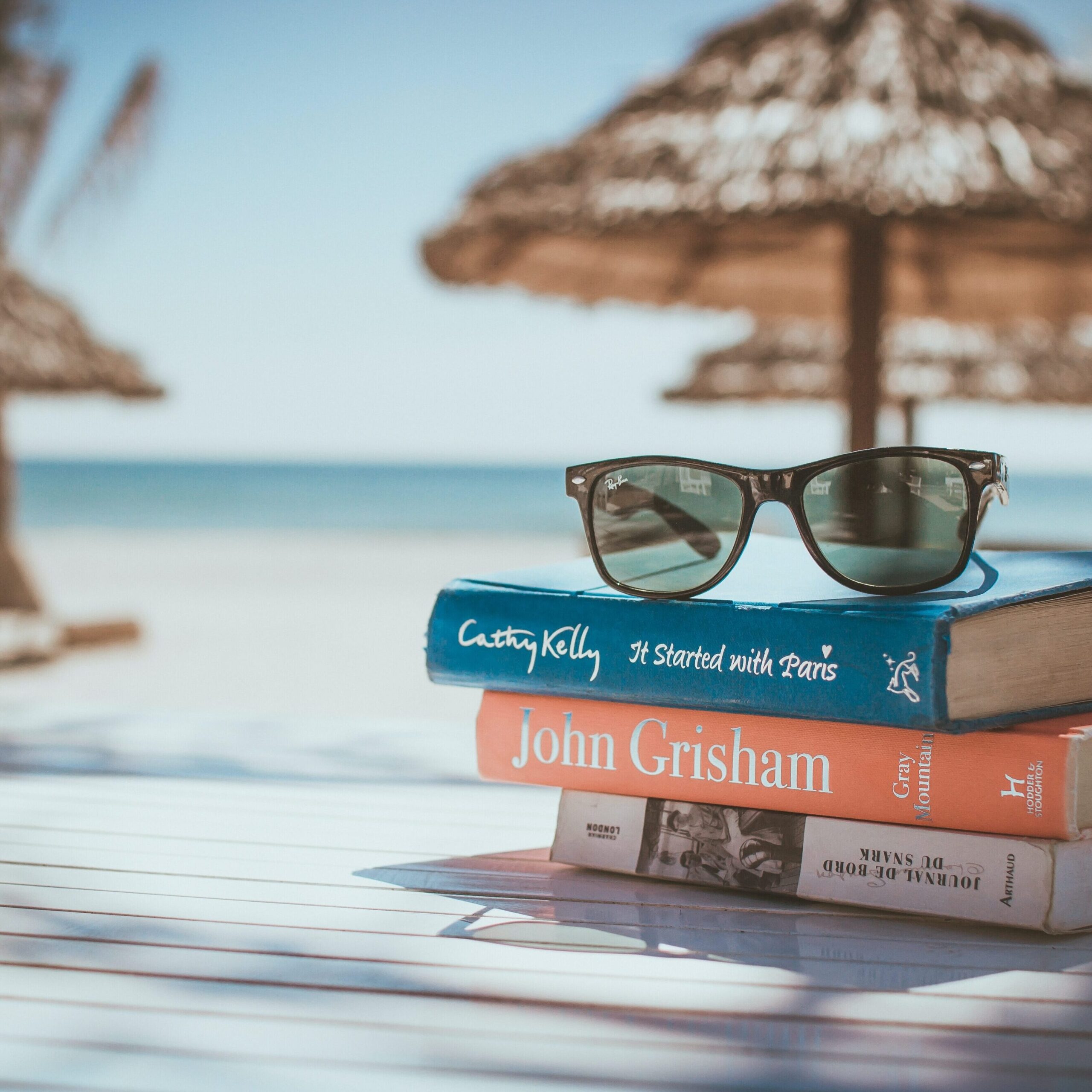 Two programs from the Office of Undergraduate Research that are offered to students are the ReMatch+ Summer Program and Office of Undergraduate Research Student Initiated Internship Program (OURSIP). The ReMatch program pairs first and second year students with graduate or postdoctoral mentors by providing mentees opportunities to meet mentors in events throughout the year (Register for Fall events here!). Once pairings are made (typically by the 3rd week of January), students can apply to participate in the ReMatch+ summer program, where they will receive a full stipend to work with their mentor on a research project over the summer. OURSIP also promotes undergraduate participation in research by providing first and second year (and occasionally junior) students with funding to pursue an unpaid faculty-mentored research internship that they have independently created. Students who secure such internships generally do so with faculty members that they have met through classes or by reaching out to professors who are doing work in an area of interest (refer to Nanako's post on How to Write an Email to Someone You Don't Know). Both programs give students the opportunity to participate in the weekly Summer Research Colloquium and present their research at the end of the summer conference.
Dates/Deadlines:
ReMatch+: Attend at least one ReMatch event during the fall, with the summer program application opening in early January and due early February.
OURSIP: Application opens early January with priority deadline late February and final deadline early April.
Two other popular Princeton internship programs are the International Internship Program (IIP) and the Princeton Internships in Civic Service (PICS). While these programs offer a wide range of internships from industry to non-profit work, many of them include a research component. The IIP program offers internship placements in over fifty countries in various areas including education, health, and policy. The internships are funded to support Princetonians who are living and working abroad, with the added benefit of experiencing life in perhaps a completely new environment and culture. The PICS internships are focused on providing students with opportunities that are rooted in community service, in line with Princeton's mission to be in the service of the nation and of humanity. Past PICS internships have included doing statistical analysis and research for non-profits and NGOs, working with various patient populations and subsequent policy research on health issues and disparities, and much more. The PICS internships also provide stipends for students to pursue these opportunities domestically (and some internationally) and do a variety of community-building and professional development events.
Dates/Deadlines:
IIP: Applications open early November and due early December.
PICS: Applications open early November and due early December. A second round of applications open early February and close mid-March.
Other research internship opportunities are offered by numerous departments or certificate programs, such as the Chemistry SURF-C program and the Global Health Internships. An extensive list of different internship programs and funding sources can be found on the Summer Programs page on the Office of Undergraduate Research site. There are also a variety of internships linked to pre-professional centers on campus, such as Health Professions Advising. Other centers such as the Center for Career Development can also help you with preparing application materials for internships (ex: cover letters, resumes) as well as connect you with other potential opportunities.

As you can see, the opportunities are almost endless, and help and support are abundant! Remember that you are not alone in the internship search and that you don't need to pursue an internship to have a meaningful summer. Yet if this is something you would be interested in, make sure to keep track of deadlines, don't be discouraged, and seek help when (and before!) you need it!
— Cecilia H. Kim, Natural Sciences Correspondent