I love my spring JP adviser. For one, he knows the biggest challenge of independent work is avoiding procrastination. As such, he's preemptively strict with me on deadlines—pushing me to work on my JP for twenty minutes every day, and to meet with him at least twice a month to report on my progress. When we meet, he asks difficult questions, and provides incisive feedback.
However, like any adviser, there is a limit to what he can provide. My JP project—which focuses on a series of maps produced in twentieth-century Yiddish memorial books— is actually quite distant from his area of expertise. He researches early modern Europe, a period nearly five hundred years before my topic's. Additionally, I want my JP to engage with scholarship outside of the conventional boundaries of my discipline—particularly memory studies and theories of urbanism.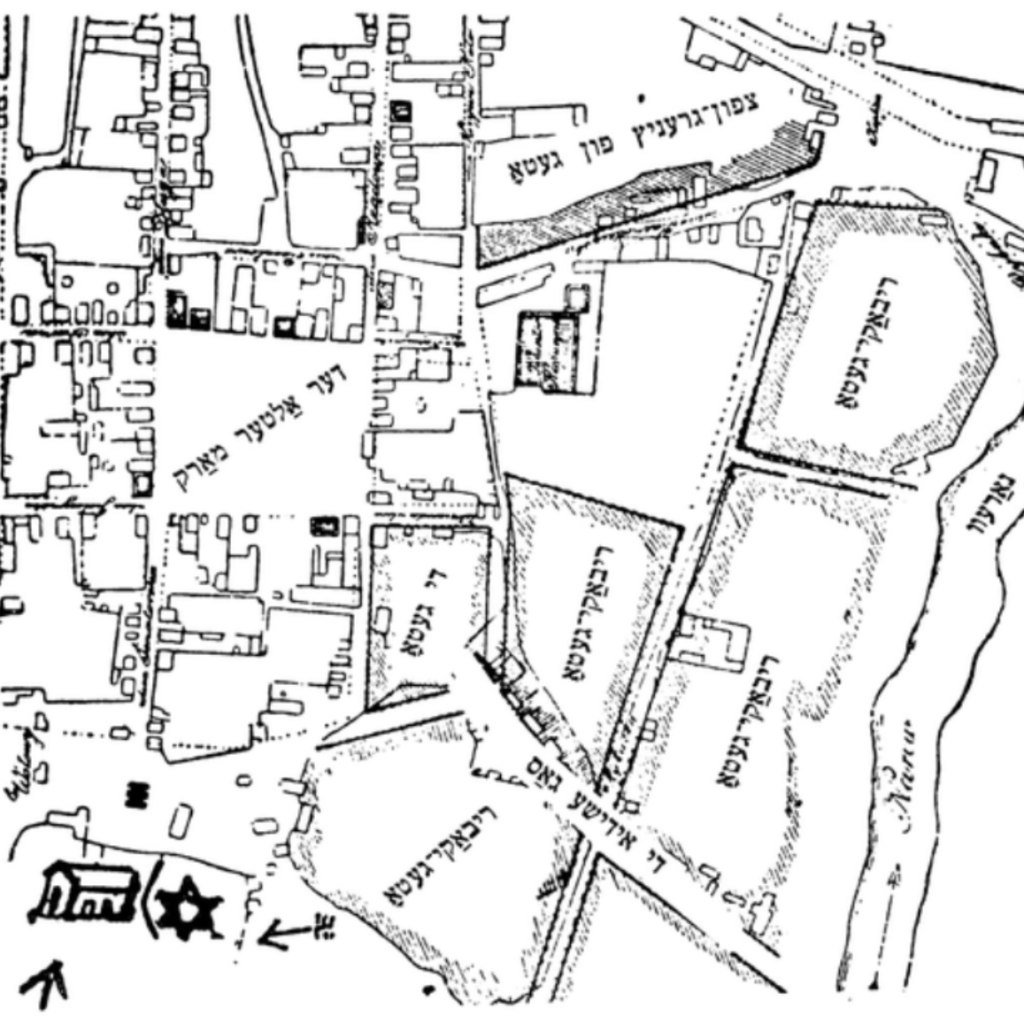 But at a university like Princeton, a mismatch between your independent research and your adviser's area of expertise is by no means a dead end. Because of the diversity of Princeton's academic program, there are almost definitely people on campus—whether graduate students or faculty—who can supplement your adviser's mentorship.