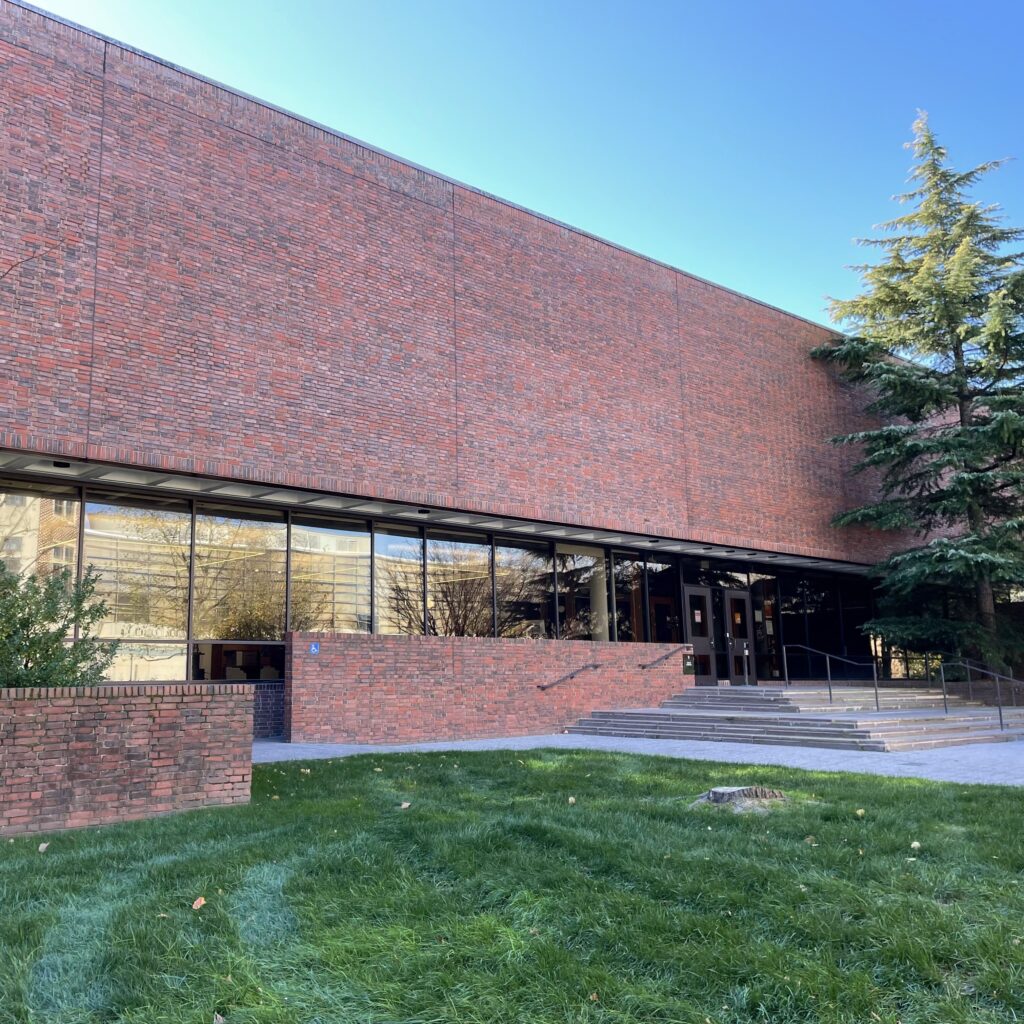 Seeley G. Mudd Manuscript Library
In this post, I share my experience of requesting resources from Princeton's Seeley G. Mudd Manuscript Library for a research paper in ART102/ARC102: An Introduction to the History of Architecture. I took the Spring 2022 iteration of the course, taught by Professor Basile Baudez and Professor Samuel Holzman. The course provided an overview of architectural history from ancient Egypt to the modern-day through key monuments and architectural movements.
One of my favorite parts of ART102 was our semester-long research project. Students have the opportunity to delve deeper into the history of any building in the Princeton community. My peers covered a wide range of buildings, including Firestone Library, the Graduate College, and the University Chapel. Inspired by my involvement with the Princeton University Art Museum as a student tour guide, I chose to research Bainbridge House (now repurposed as Art@Bainbridge, one of the Museum's gallery spaces on Nassau Street).
Continue reading

Need Resources For Your Next Paper? Visit the Seeley G. Mudd Manuscript Library!