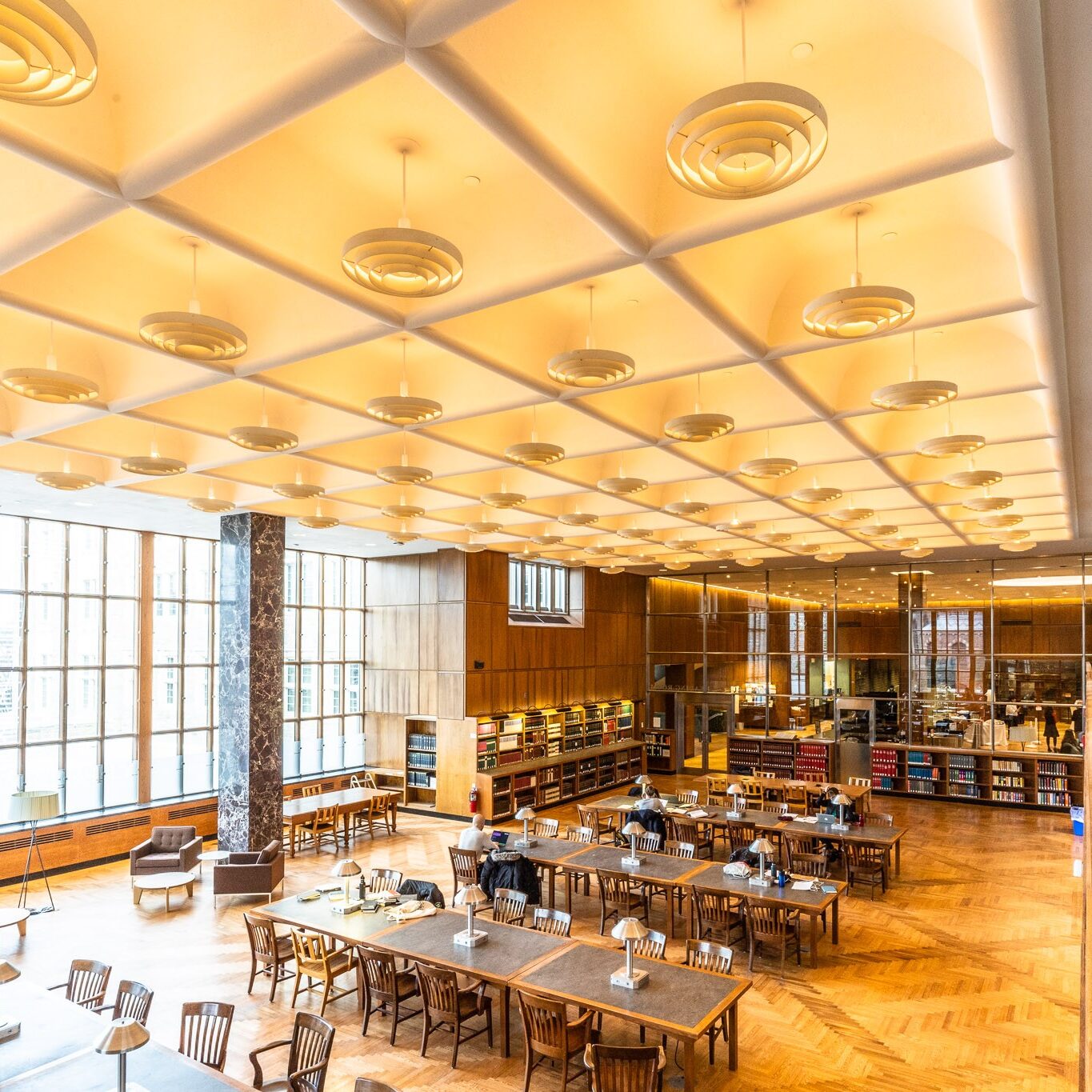 Beginning a research project is often a daunting task. Often, when I begin a project, I have the vaguest idea of what to research. Sometimes, I don't know where to begin looking. Given that Firestone is one of the largest open stack libraries in existence, there are literally millions of books, journals, anthologies, and other pieces of literature to sift through. The process of identifying the literature that will propel a research topic is thus often the most tiring part, but thankfully, there is a solution: the wonderful Princeton librarians!
So, who are these librarians?
In fact, each undergraduate student at Princeton is assigned their own personal librarian. This librarian is supposed to act as your direct liaison between the library system and yourself. You can go to them to receive guidance on how to navigate the stacks, learn how to take advantage of different workshops and programs, or even just have a chat. My personal librarian, Ellen Ambrosone, almost always sends me an email every semester to remind me of her services. Often, she also includes a picture of her dog! Regardless, these librarians are meant to be friendly faces in a huge space, so do reach out to them with any inquiries about your research or the library system writ large!
The Princeton University Library system also hosts a large array of different subject librarians, each specializing in their own discipline. For example, Steven Knowlton is one of the subject librarians for both History and African American Studies. Thus, a student interested in a topic pertaining to History and/or African American Studies might want to reach out to him in order to identify literature that may be pertinent to your research topic.
Continue reading

Lost in the Library? Turn to a Librarian!