This year, as we prepare to write our final papers in quarantine, it will be extra tough to locate the sources we need for our research. Without in-person access to campus libraries, this Dean's Date will require some new strategies for accessing research materials. To help with this process, I've collected a few virtual research resources from my weeks of quarantine thesis work, as well as the beginnings of my Dean's Date research (also check out Alec's recent post for more tips):
Do not underestimate the library catalog. A lot of sources are available online, especially with the University's new partnership with the HathiTrust Digital Library. Through this partnership, millions of scanned books have been made temporarily available to students—in addition to Princeton's many existing online holdings. To see if a book is available online, just search for it in the Princeton library catalog. If you don't see a digital edition listed, try clicking on a print edition and seeing if a scanned version is available through HathiTrust (if it is, there will be a link just below the book's title and general information). You can also click the "Request" button under "Copies in the Library," then "Help Me Get It" and a librarian will do their best to send you a digital copy—if it's available—within a few days.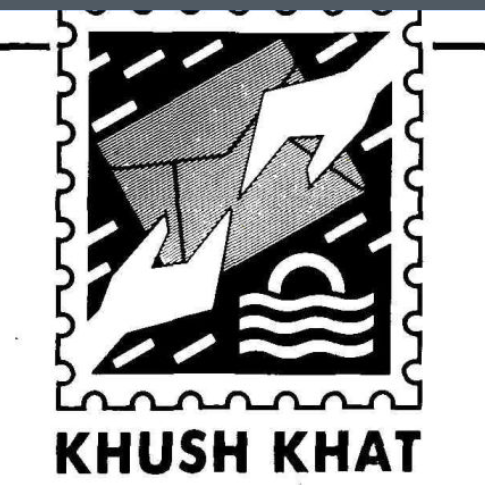 Explore Princeton's online databases. There's never been a better time to get acquainted with the almost endless research databases provided through Princeton's library system. Just one database can provide all of the sources you need for a final paper—in almost any field. To browse these databases, visit the library homepage, select "Databases" under the "Research Tools" dropdown menu (or just use this shortcut). Then just choose a subject and start your research adventure. I'm currently writing a final paper using sources almost exclusively from digitized archives in a library database (Gale Primary Sources, in my case).
Lean into plan B (…or D). Even with the temporarily expanded online library holdings, we will not be able to write the same papers we would have written if we were still on campus. Let this be an opportunity to try something new. Restrictions can be generative; see where your sources take you (or don't)—even if it's outside of your comfort zone. Consider focusing your project on more easily accessed sources like movies, photographs, newspapers, or even books you have in your house. The results could be really interesting.
And of course, ask for help. As before, you can (and should!) always email a librarian if you're struggling to locate sources for your research project. If you encounter a question at any stage of your research, just send an email to your subject librarian and they will be more than happy to help guide you to the resources you need. I can't even begin to tell you how helpful the Princeton librarians have been during my thesis research in quarantine. Do not miss the opportunity to get to know these wonderful people. Additionally, you can always set up a meeting with your professor or preceptor, who will be able to provide further guidance about navigating the specific assignment.
At the end of the day, remember that there is no playbook for writing final papers in quarantine. This is uncharted territory, and we are all making this up as we go along. Allow yourself to admit that this is not an easy time to be a student and forgive yourself regularly.
–Rafi Lehmann, Humanities Correspondent