As I just passed the deadline for my junior independent work (JIW), I wanted to explore strategies that could be helpful in composing a research proposal. In the chemistry department, JIW usually involves lab work and collecting raw data. However, this year, because of the pandemic, there is limited benchwork involved and most of the emphasis has shifted to designing a research proposal that would segue into one's senior thesis. So far, I have only had one prior experience composing a research proposal, and it was from a virtual summer research program in my department. For this program, I was able to write a proposal on modifying a certain chemical inhibitor that could be used in reducing cancer cell proliferation. Using that experience as a guide, I will outline the steps I followed when I wrote my proposal. (Most of these steps are oriented towards research in the natural sciences, but there are many aspects common to research in other fields).
The first step is usually choosing a topic. This can be assigned to you by the principal investigator for the lab or a research mentor if you have one. For me, it was my research mentor, a graduate student in our lab, who helped me in selecting a field of query for my proposal. When I chose the lab I wanted to be part of for my summer project (with my JIW and senior thesis in mind) , I knew the general area of research I wanted to be involved in. But, usually within a lab, there are many projects that graduate students and post-docs work on within that specific area. Hence, it is important to identify a mentor with specific projects you want to be involved in for your own research. Once you choose a mentor, you can talk to them about formulating a research proposal based on the direction they plan to take their research in and how you can be involved in a similar project. Usually, mentors assign you one to three papers related to your research topic – a review paper that summarizes many research articles and one to two research articles with similar findings and methodology. In my case, the papers involved a review article on the role of the chemical inhibitor I was investigating along with articles on inhibitor design and mechanism of action.
The next step is to perform a literature review to broadly assess previous work in your research topic, using the articles assigned by your mentor. At this stage, for my proposal, I was trying to know as much about my research area from these papers as well as the articles cited in them. Here, it is helpful to use a reference management software such as Zotero and Mendeley to organize your notes along with all the articles you look into for a bibliography.
After going through your literature review, you can start thinking about identifying questions that remain to be answered in that field. For my JIW, I found some good ideas in the discussion section of the papers I had read where authors discussed what could be done in future research projects. One discussion section, for example, suggested ways to complement in-vitro experiments (outside of a living organism) with in-vivo ones (inside a living organism) . Reviewing the discussion section is a relatively straightforward way to formulate your own hypothesis. Alternatively, you could look at the papers' raw data and find that the authors' conclusions need to be revisited (this might require a critical review of the paper and the supplementary materials) or you could work on improving the paper's methodology and optimizing its experiments. Furthermore, you might think about combining ideas from different papers or trying to reconcile differing conclusions reached by them.
The next step is developing a general outline; deciding on what you want to cover in your proposal and how it is going to be structured. Here, you should try hard to limit the scope of your proposal to what you can realistically do for your senior thesis. As a junior or a senior, you will only be working with your mentor for a limited amount of time. Hence, it is not possible to plan long term experiments that would be appropriate for graduate students or post-docs in the lab. (For my summer project, there was not a follow up experiment involved, so I was able to think about possible experiments without the time or equipment constraints that would need to be considered for a JIW). Thus, your proposal should mostly focus on what you think is feasible given your timeline.
Below are two final considerations. It is important that your research proposal outlines how you plan to collect your own data, analyze it and compare it with other papers in your field. For a research project based on a proposal, you need only establish if your premises/hypotheses are true or false. To do that, you need to formulate questions you can answer by collecting your own data, and this is where experiments come in. My summer project had three specific aims and each one was in the form of a question.
It is important to keep in mind in your proposal the experiments you can perform efficiently on your own – the experimental skills you want to master as an undergraduate. In my view, it is better to learn one to two skills very well than having surface-level knowledge of many. This is because the nature of research has been very specialized in each field that there is limited room for broad investigations. This does not mean your proposal should be solely based on things you can test by yourself (although it might be preferable to put more emphasis there). If your proposal involves experiments beyond what you can learn to do in a year or two, you can think of asking for help from an expert in your lab.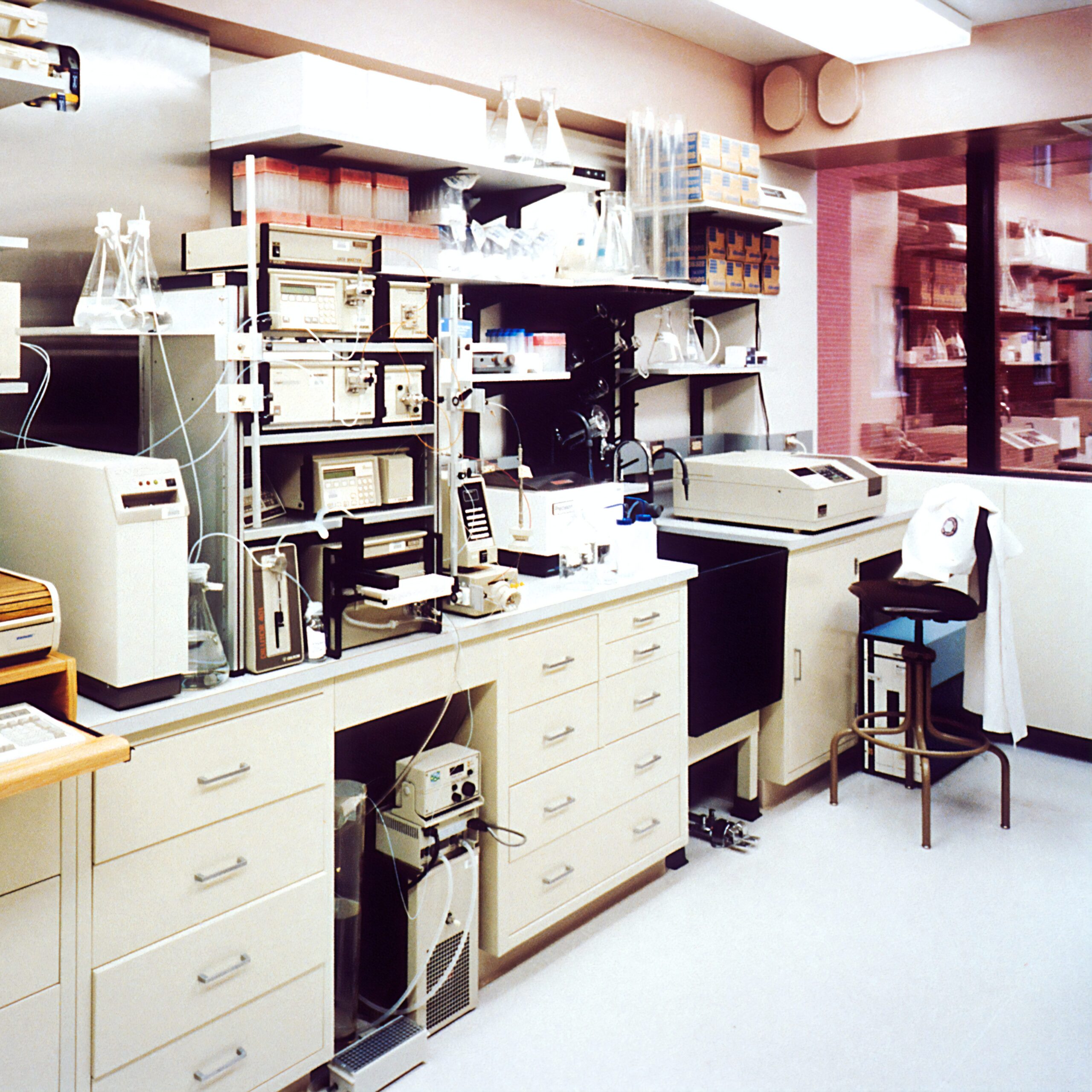 A research proposal at the undergraduate level is an engaging exercise on coming up with your own questions on your chosen field. There is much leeway as an undergraduate to experiment within your field and think out of the box. In many ways, you will learn how to learn and how to formulate questions for any task you encounter in the future. Whether or not you want to be involved in research, it is an experience common to all Princeton students that you take with you after graduation.
In this post, I have described the basic elements of a natural science research proposal and my approach to writing one. Although the steps above are not comprehensive, I am hopeful they offer guidance you can adapt when you write your own proposal in the future.
— Yodahe Gebreegziabher, Natural Sciences Correspondent