Due to the Covid-19 pandemic, a lot of in-person internships and research positions for students have been transitioned to remote opportunities. Last summer after my first year of college, I opted to take online classes over the summer because in-person opportunities were not a possibility. For this upcoming summer, I was hoping to gain laboratory experience in person, but my internship was also transitioned online. With only one summer left before I apply to graduate school, this left me with a looming question: will I have enough in-person research experience before I apply to graduate school?
Although this question bothered me for a while, I realized that I was approaching this issue from the wrong perspective. I feel as though many students are probably dealing with similar issues now that many summer opportunities have been canceled or moved online due to the pandemic. In this article, I am going to walk through the reasoning behind why you should not worry too much about lacking in-person research experience and also include some additional opportunities you should be on the lookout for.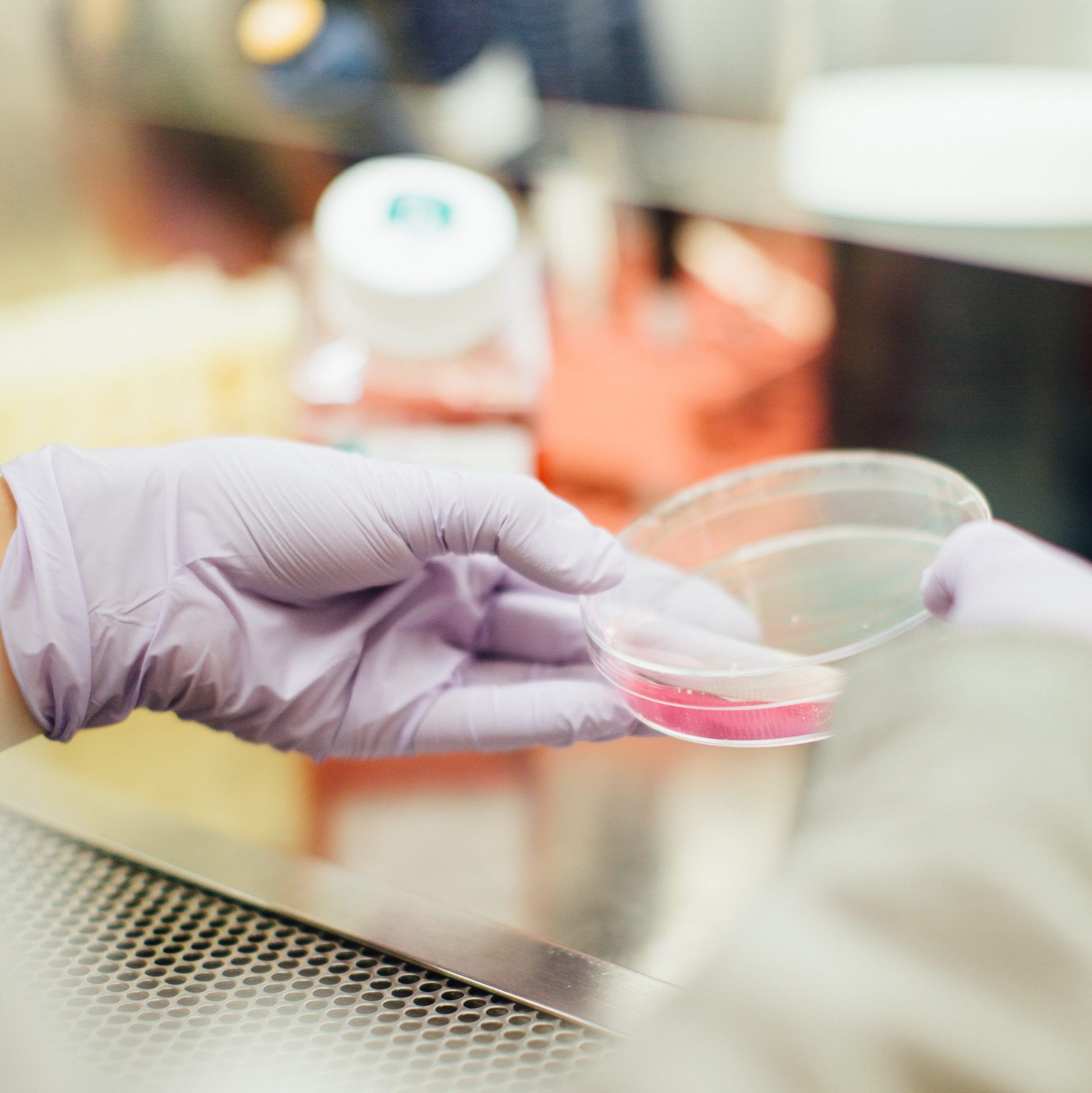 "Enough" in-person research experience is not what is important. I was really concerned about only having one summer during my undergraduate experience where I could actually do laboratory research in person. However, I realized that the quantity of lab experience does not matter much; what is much more important is the quality of those experiences. Knowing that you have limited laboratory experiences as an undergraduate will likely push you to pursue research that you find more meaningful and better aligned with your interests. This will make the experience much more rewarding and fulfilling, while also preparing you better for graduate school. Thus, the key is to focus your future in-person opportunities on topics that you are really interested in and make the most of these experiences. Plus, being able to take a few more classes before working in the lab will help you hone your interests, meaning that you can gain a deeper conceptual understanding of topics before starting with hands-on work.
Students around the world are in the same position. Just because you have not been able to get into the lab and do research does not mean the rest of the world has. The pandemic has affected students around the world, so you are not alone in this predicament. Graduate school admissions committees will be understanding and will recognize that the circumstances were simply out of your control. You will in no way be penalized for not having in-person research experience, and you should not feel as though you are "behind" because everyone else is in the same position. Instead, in your application, highlight the skills that you developed through your remote experiences.
Don't shy away from a remote research experience. Virtual research positions are great learning experiences, and you can gain a lot of valuable research skills from these opportunities. Often times, remote research focuses on reading journal articles, conducting a literature review, running data simulations, and analyzing results. These are all very important skills to have for graduate school and a career in research. So, take advantage of remote research programs because you will still be engaging with the research process and developing skills that can better prepare you for future in-person research opportunities.
Even though my summer research internship has been transitioned online, I am looking forward to delving into a research topic and engaging with the research process through literature reviews and possibly data analysis. Every research opportunity is a chance to develop skills, and I want to use this experience over the summer as preparation for research during my junior year and senior thesis.
Consider Senior Thesis or Junior independent work. Princeton is unique in the fact that most seniors pursue a year-long senior thesis. In fact, the university is committed to giving seniors the opportunity to pursue independent research and has allowed some seniors to work in labs for their research throughout the year as well as for this upcoming summer. Take advantage of this opportunity to gain research experience during the school year, and pursue a research topic that you are truly invested in. Also, if your department gives you the opportunity to do junior independent work, this would be a great year to gain some experience in research before your senior thesis.
Join a research lab during the school year. If you are still itching to have as much in-person research experience during your undergraduate years as possible, you can always reach out to professors and ask to be a part of their lab group for the upcoming semester. Most professors are very enthusiastic about having undergrads work in their labs, so feel free to reach out and ask. Additionally, Princeton plans to have a full in-person experience in the fall, meaning that laboratories would most likely allow undergrads to do research in-person. You can start by looking at the faculty online in the department that you are interested in and then reach out to them via email. Many lab groups are still actively doing research on campus, as featured in our Seasonal Series on Doing Research in a Pandemic, so you can always contact faculty members and ask about what projects they are working on.
One of the main takeaways is to not worry over lack of in-person research experience. In no way does this put you at a disadvantage in terms of graduate school or other endeavors. Instead, focus on the great remote opportunities that you have in front of you because they are valuable experiences for your personal and career development. Plus, the labs will not be closed forever. They will open up again, and when they do, you'll be even better prepared.
–Bridget Denzer, Engineering Correspondent