Due to the Covid-19 pandemic, a lot of in-person internships and research positions for students have been transitioned to remote opportunities. Last summer after my first year of college, I opted to take online classes over the summer because in-person opportunities were not a possibility. For this upcoming summer, I was hoping to gain laboratory experience in person, but my internship was also transitioned online. With only one summer left before I apply to graduate school, this left me with a looming question: will I have enough in-person research experience before I apply to graduate school?
Although this question bothered me for a while, I realized that I was approaching this issue from the wrong perspective. I feel as though many students are probably dealing with similar issues now that many summer opportunities have been canceled or moved online due to the pandemic. In this article, I am going to walk through the reasoning behind why you should not worry too much about lacking in-person research experience and also include some additional opportunities you should be on the lookout for.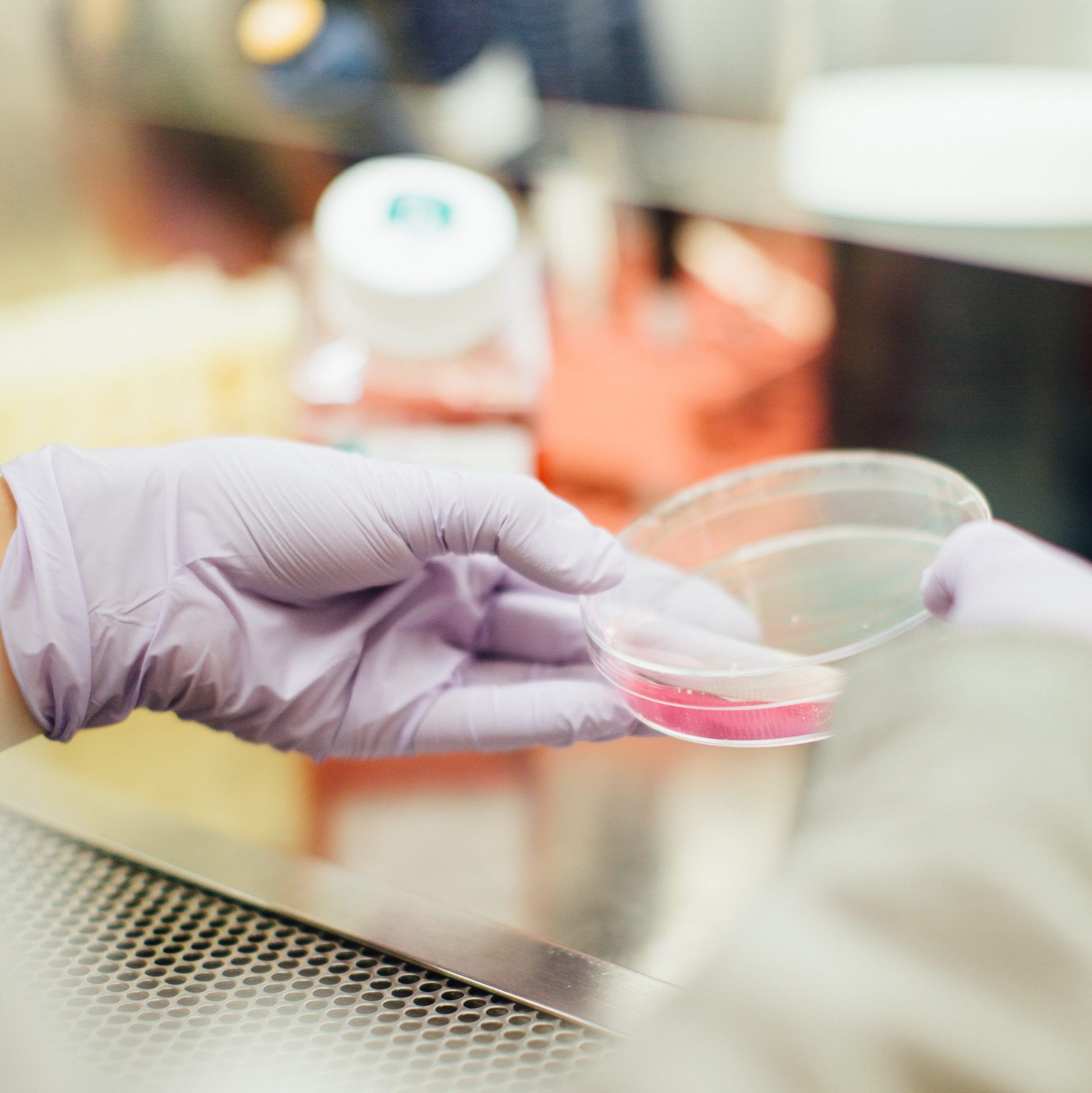 Continue reading

Worried About a Lack of In-Person Research Experience? Don't Be. Here's Why.