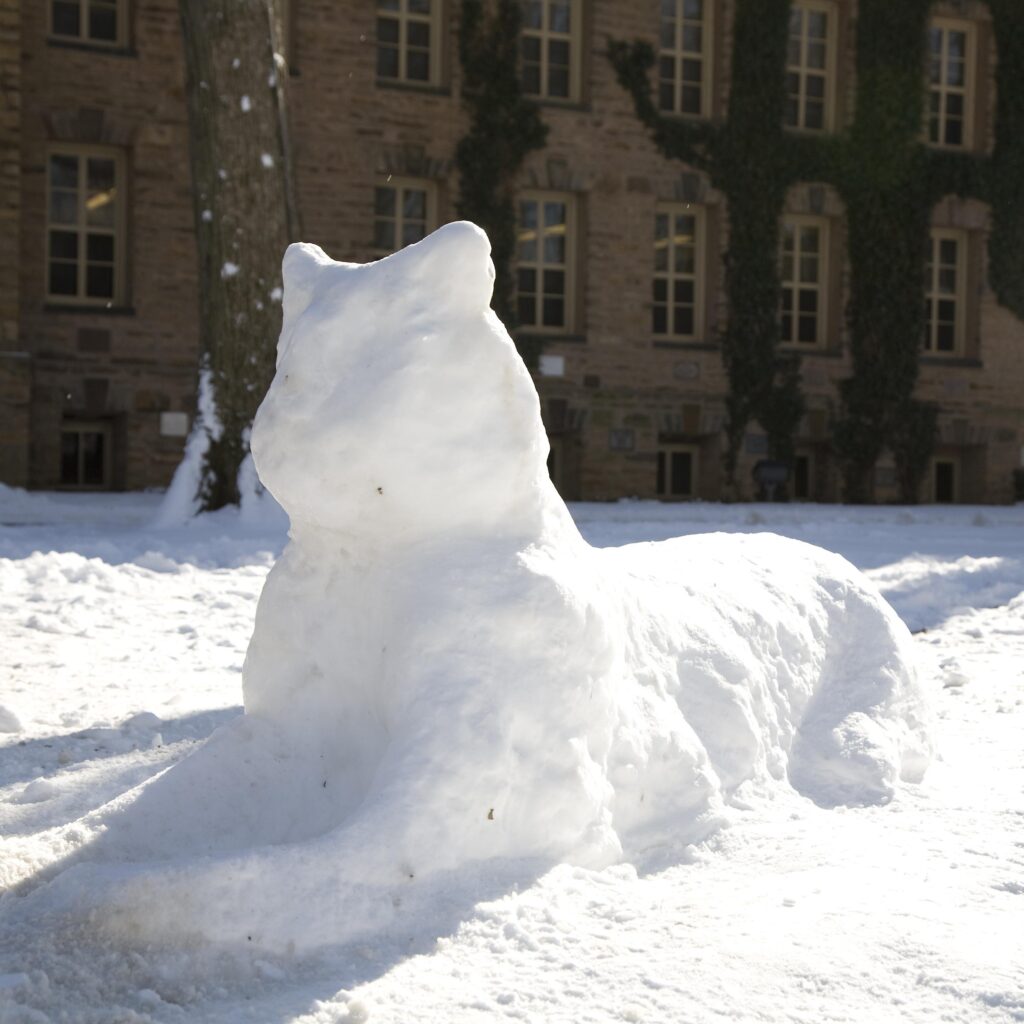 Greetings, all! We hope you've enjoyed the blog over the past semester. Brand new content is temporarily paused until our correspondents return from winter break, but we wanted to invite you to engage with the site during that time and we have a few ways you can do so below!
In January, please head on to the site every Tuesday for a post bringing together some older writing around a common theme:
January 10: Tips for Winter Break
January 17: Senior Thesis Planning
January 24: Preparing Summer Research Internship Applications
In the meantime, please check out any of our correspondents' posts you may have missed this semester.
PCURs will be back bringing you new reflections, interviews, event reports, and more around undergraduate research soon!
–Caitlin Larracey, Assistant Director of Undergraduate Research