As I write, I've just finished my first real job as a summer analyst for PRINCO, the company charged with investing Princeton's endowment. Being a rising senior, I've enjoyed many inevitable conversations with friends, colleagues, and family that start with the innocuous What are you studying? and soon progress to my plans after graduation.
Upon hearing my decision to intern at PRINCO, many friends and family members were incredulous. How could someone like me be interested in investing? I felt dangerously close to being judged a "sell-out," someone who was abandoning her passions to climb a ladder of wealth and ambition.
Their dismissals, however, weren't all that new. I've sensed the same judgements from others who discover that I major in the "impractical" field of philosophy–what an idealist! Both these judgements can be as chafing as they are simplistic. As a result, I often tailor my answers about my post-graduation plans to who, exactly, is asking. I alternate between saying I plan to explore graduate study in philosophy, or build my business experience while pursuing projects in educational entrepreneurship. In truth, I would love to do both.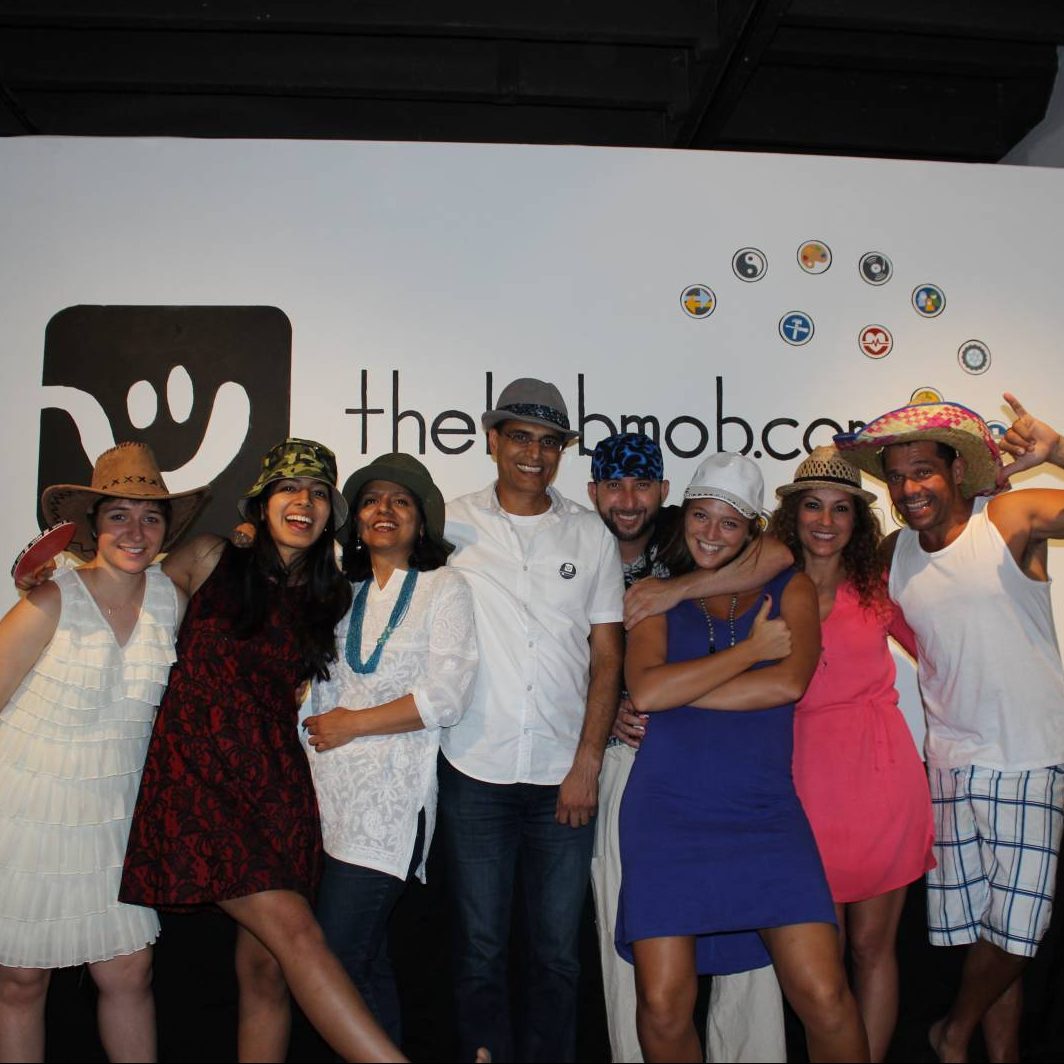 theHOBMOB team and friends at the event! Cid is on the far right.
Continue reading Unpacking Career Binaries: Life Beyond the Orange Bubble