Princeton is full of opportunities–it should be easy to plan a cool summer, right?
Sure it should. But in reality, just thinking of summer 2019 is overwhelming.
You just finished fall midterms and already everyone is talking about what they want to do next summer. Your inbox is swamped with emails that mention dozens of programs. Campus is littered with posters throwing deadlines around, but it's nearly impossible to make any sense of it all, especially while managing a Princeton course load!
If you haven' t thought about summer yet do not stress. This time last year,  I was still undecided about my major, and trying to simply decide what extra-curriculars to be a part of. And yet, I had a great summer:
Summer after my first year at Princeton,  through the International Internship Program, I interned in Kathmandu, Nepal at a contemporary art gallery. This was my first time abroad, and I had a phenomenal experience. During my internship, I designed a catalogue, shadowed the gallery's director,  and even designed/installed my own exhibition. Though the internship was unpaid, my summer was fully funded by Princeton.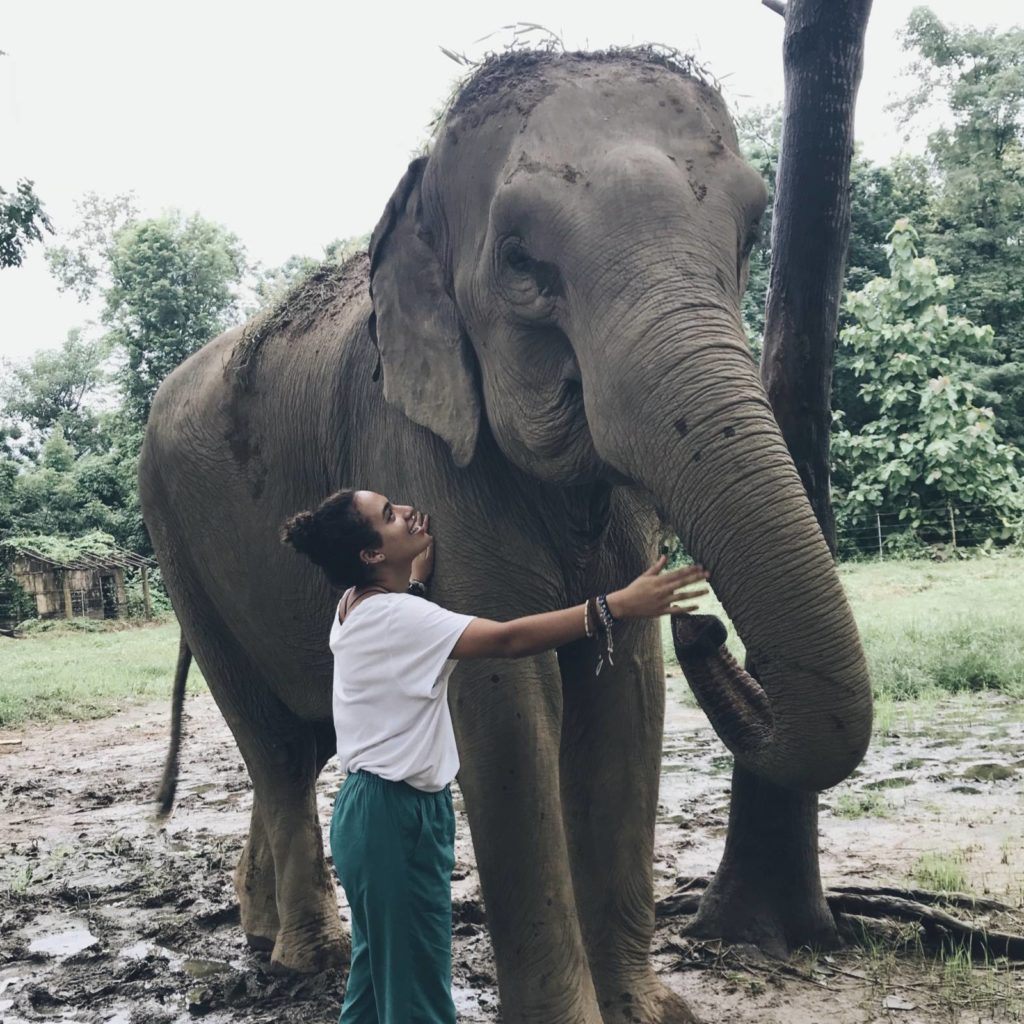 The point is, I think its completely unnecessary to start stressing for May in October. So, to calm any nerves and make planning a rocking summer a bit easier, here's a brief overview of some popular summer ideas for underclass students. Included are deadlines, brief descriptions and testimonials from past students.
Disclaimer: This is NOT a complete list. Just a list of popular options and those that my friends have explored. Also, these opportunities are not limited to first-year and sophomore students.  Juniors and seniors may also take advantage of some of the programs mentioned below.