"I don't know what I don't know."
That is what I was thinking when my summer internship mentor asked me if I had any questions. Having only taken MOL214 and CBE245, I was uncertain about what research at a bioenginnering lab on campus would be like. After attending a lab meeting the first day of my internship, I was overwhelmed by all of the new information I was receiving and thought I would never understand metabolic engineering. By the end of my internship, however, I was working independently and designing my own experiments.
When beginning a new research project, particularly in a new field, getting up to speed can be challenging. But if you approach the project efficiently, you will find that this task is not as daunting as it sounds. These are a few strategies that helped me when I entered my summer internship.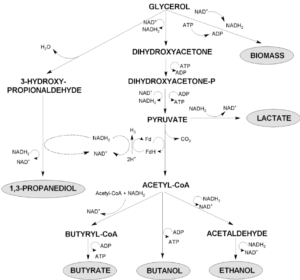 Continue reading Starting New Research: How to Learn What You Don't Know