Struggling to pick a research topic? We've all been there. Starting can be one of the hardest parts of research. There's so much pressure to have a good topic that finding one becomes difficult. With that in mind, I've compiled some tips to ease this process.
1. Consider your personal interests. If this is a JP or thesis, you will be spending between a semester and an entire year delving into your topic. Make sure you like it! Finding something that genuinely piques your interest will help keep you engaged months down the road. I am lucky to have found Brazilian art therapy pioneer Nise da Silveira, whose work — after writing a JP about her and conducting my senior thesis research abroad on her — continues to keep me curious.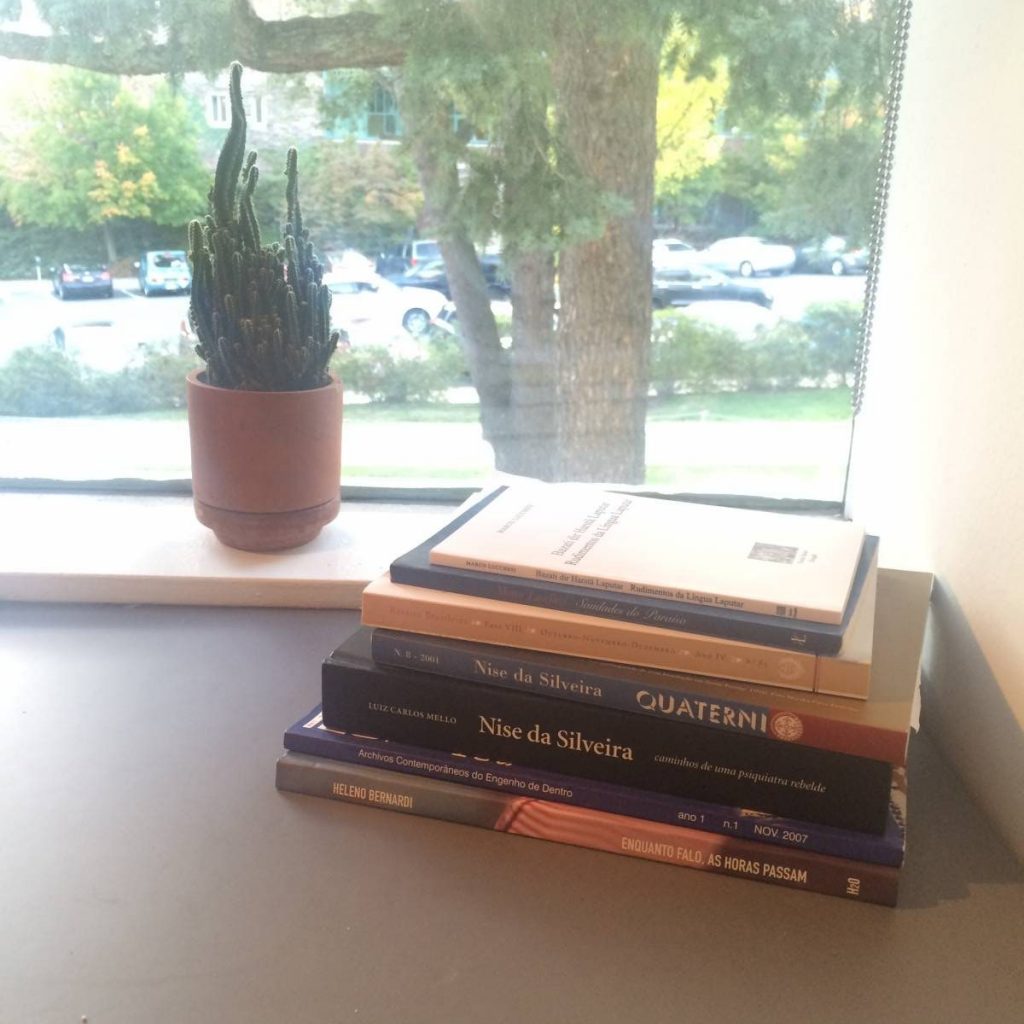 2. Read a little about something that fascinates you. Interested in learning more about Mayan basket-weaving traditions? Find a few books or articles about it and start reading! Afterward, assess your feelings. Are you intrigued to learn more, or did you get bored halfway through? Read these signs — they can help you distinguish between topics that pique your interest at first, and those that will give you the stamina to keep reading months later.
3. Set up a meeting with your professors. I've written before about how helpful it can be to tap into what your professors might think. For my thesis, I knew that I was interested in a community project in Rio that used art to foster mental health, but wasn't sure where to start. So I set up a meeting with a professor to talk about it. He suggested I look into Nise da Silveira, and I haven't looked back since.