Oh, it's unfortunate that your classes are all online now… But all the extra free time must be nice, right?
Actually, no. Somehow, I have ended up in a place where I'm busier than I was back when school was offline. And that's without Powerlifting Team practices, the thirty-minute dinners that consistently turned into three-hour-long social gatherings, and all of the hours I spent working on-campus jobs.
I've realized it has to do with my relationship with time. In the past, I didn't need to be very intentional with my free time: it always just happened. Nowadays I think back fondly to my naïve visits to the Rocky Common Room for pre-bedtime cereal-breaks, only to end up practicing handstands on the rug by the piano with my friends until 2 am.
Without spontaneous social interaction, I ended up filling up all of my time with work, clubs, projects, and research. Unfortunately for first-year students, these challenges are only compounded by the transition to college academics in general. Whether or not you feel like you're busier this semester, I believe we can all benefit from evaluating how we make time for ourselves: below are five tips I've implemented to help facilitate a productive and sustainable semester this fall.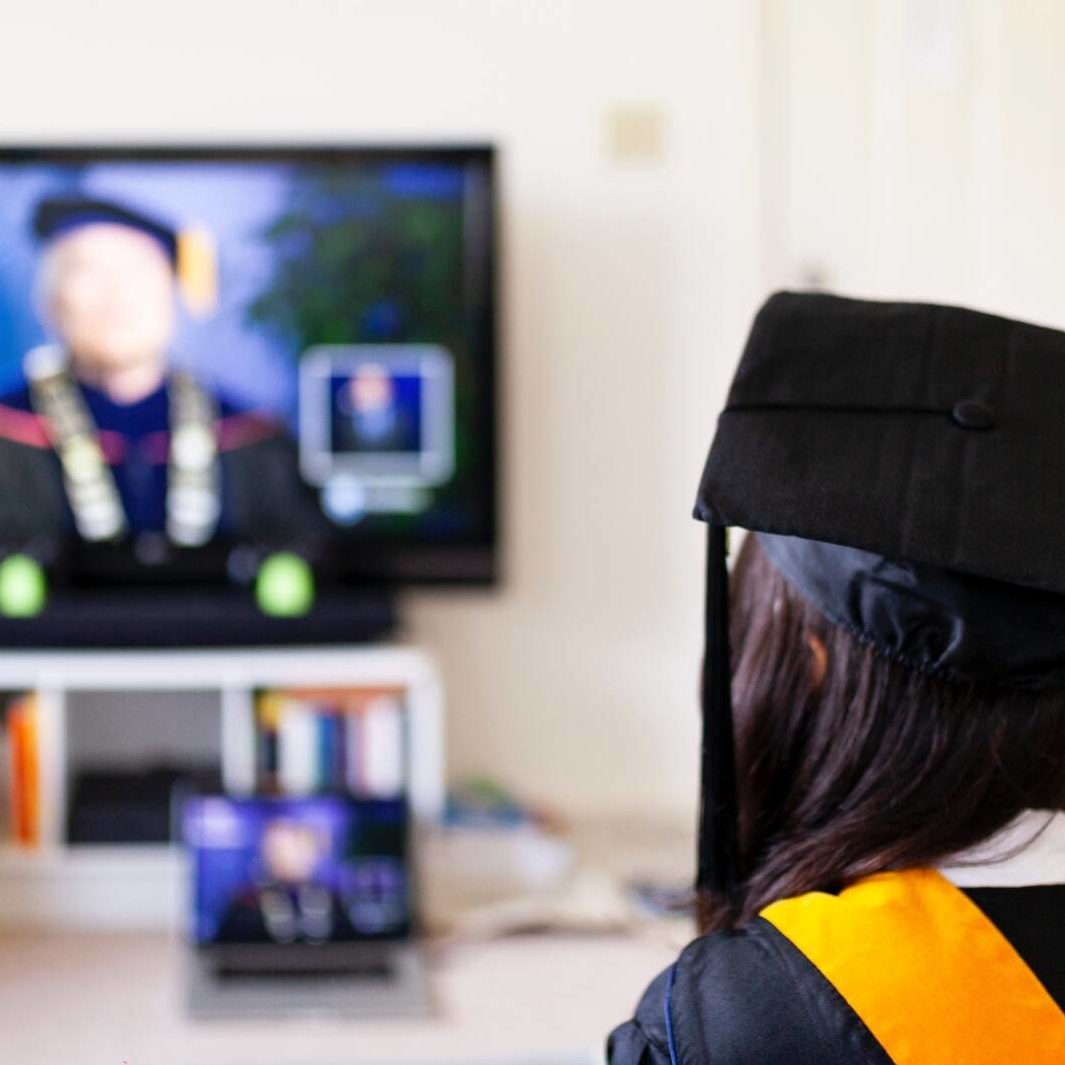 Continue reading

Time Management Tips for Navigating Zoom University