Earlier this winter, I received an email inviting me to a day's worth of interviews for an MD/PhD program. This invitation included a schedule with Zoom meetings that extended much later into the day than I expected. As a result, these meetings conflicted with some of my classes as well as a meeting for an extracurricular activity.
We've all been there: something comes up and we can no longer make it to a class or meeting on our calendars. Whatever the reason, there's a special kind of stress that comes with realizing you'll need to cancel on someone. When will you have a chance to make this up? Will your colleagues and professors be upset with you?
I've also been on the other side of the equation: as a supervisor for Murray-Dodge Café, I've received my fair share of emails from students needing to miss a shift or a meeting. While the best way to handle these situations is to avoid them altogether, that isn't always possible, so in this article, I'll share some of my tips for handling these sticky situations!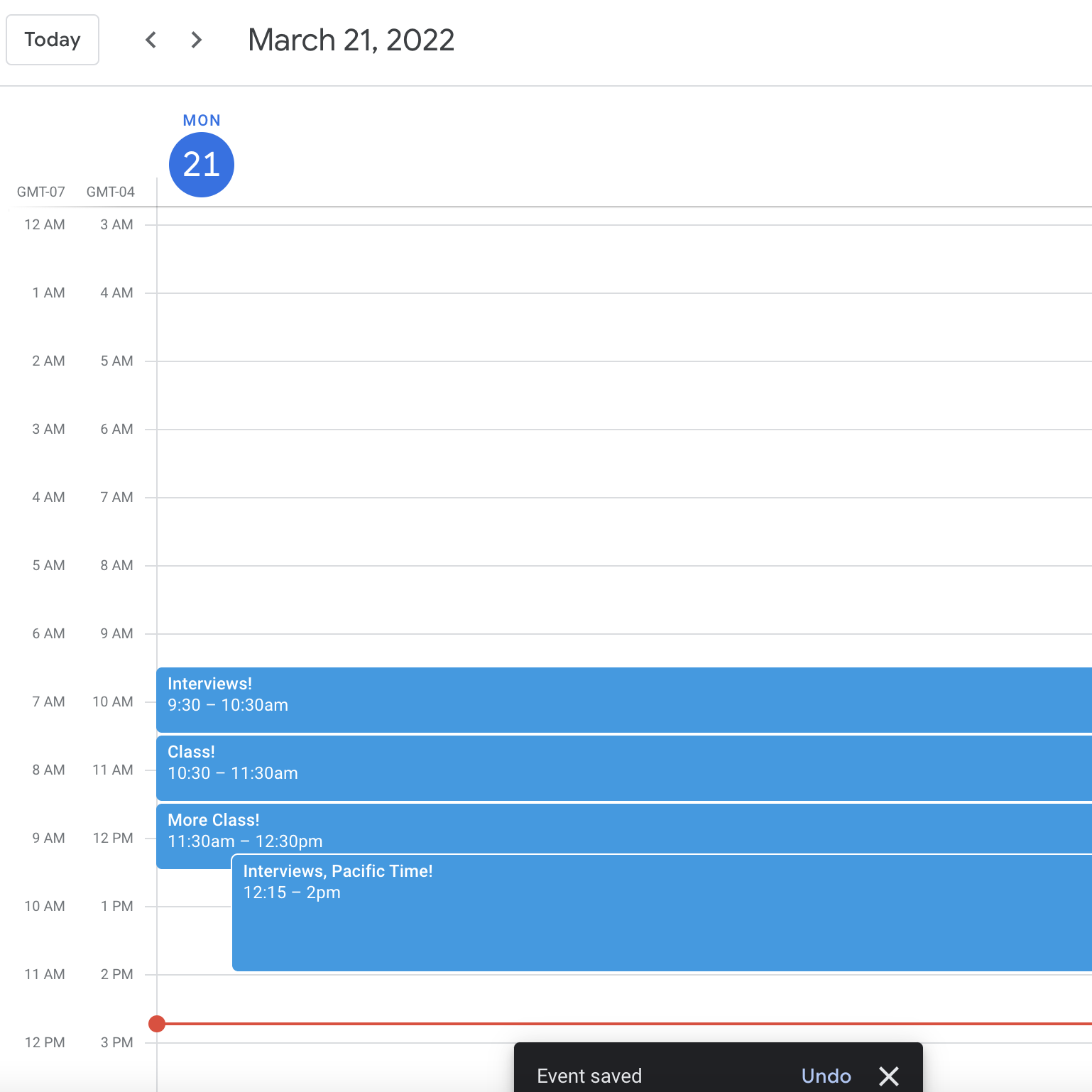 Continue reading

How to Cancel on Someone, the Right Way