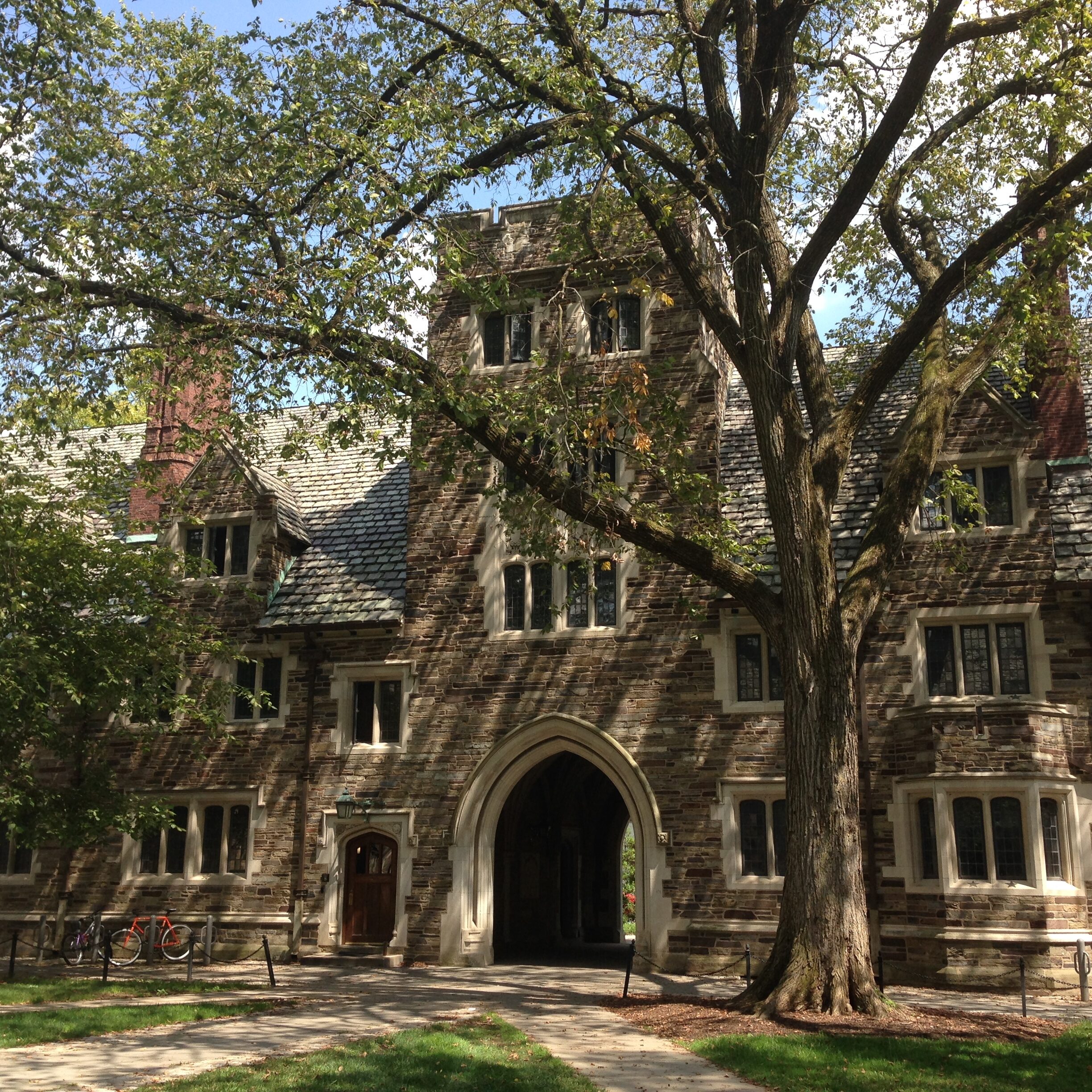 So you've been brave, reached out to that professor whose research you've always admired, and just confirmed a summer on campus doing the research of your dreams. Whether you're a part of an on-campus research cohort (like ReMatch or HMEI) or starting up your own independent work, summer on-campus is a special, if not bewildering, experience. If you are anything like me, the first few weeks may be a little confusing as you figure out what is expected of you and what exactly you want for yourself. Even though you're doing research full-time, you'll likely find that you're substantially less busy than you were during the school year. This raises some important questions about how you choose to spend your free time. Who are you outside of research? How do you navigate the campus when you're no longer a full-time student? Beyond time-management, what else should you know about being on-campus in the summer? Below I've compiled a short list of advice I've found most helpful during my summers on campus.
Designate your room as a No-Work Zone.
One of the potential traps of being on-campus is falling into the same routines you held in the academic year. For me, one of the worst habits I had to overcome was studying in my room. While we may not be Forbes, the new colleges are far. When it's a rainy day or there's no place you have to be, it can be tempting to go an entire weekend without leaving the dorm. But, I've also found that studying in my room completely blurs the lines between work and home. This summer, plan on designating your room as a No-Work Zone. Dissociating your work from your bedroom will ensure a better nights' rest and a space of solace after a long day of research. If you're lucky, you might just carry this healthy habit over into the academic year.
Take Time to Reflect
Going off of the last point, this summer, you will likely be working a schedule which is not all-too-different than what you might be doing after Princeton—that's a special opportunity. Here's your chance to work on setting healthy boundaries and practicing some of the work-life balance skills which will become essential to adulthood. What does not-doing-work look for you? How might you spend your summer evenings with no pset due at midnight and a whole campus to yourself? This summer, I encourage you to hit pause and take some time to reflect on what'll make your on-campus experience meaningful.
Try Something New
With more sleep, free time, and a largely de-crowded campus to yourself, summer is a great time to engage in new and exciting activities outside of your research project. Personally, I've found campus to be a great place to try-out some new activities. Dillon Gym is far less crowded in the summer, making it a great place to try out some new exercises, while the LCA remains open for anyone looking to take up something musical or artsy. In your free time, it's worth exploring the Princeton area, trying a new restaurant, or purchasing a few student-discounted books at labyrinth. Go for a walk/run on towpath, visit Grounds for Sculpture, or make the classic weekend trip to NYC! You never know what might stoke your passions; this summer might just lead you to your next great adventure.
Eat in the Dining Halls, Make Friends!
Starting this year, students staying on campus this summer will receive a partial meal plan and be a part of the Summer Research and Learning Village. Speaking personally, one of the greatest takeaways from my own summer on-campus was the number of new friends I made. With less dining halls open and fewer students on campus, you're guaranteed to see lots of familiar faces, and you're more likely to run into students you might not normally see during the academic year. On campus last summer, I was able to hang out with dozens of juniors, seniors, and students from different departments. This never would have happened if it hadn't been for the dining hall and the guarantee that I would see their faces everyday. This summer, plan on using your meal swipes and maybe socializing a little more than you usually would. It might just be one of the best decisions you make all year.
Pack some ear plugs
Though it may be hard to believe at this point, construction actually does ramp up over summer. Even though this year's summer research cohorts will be staying at the New Colleges, there's no promise that you'll be completely spared from the various bangs and clangs of construction – in fact, there's a big project in the works for Poe Field contributing to Princeton's sustainability initiatives. To guarantee a good night's sleep and a peaceful study session no matter where you work, buy some ear plugs BEFORE coming to campus. Getting your rest is important, and this may be difficult if you wake up too early every morning because of drills and bulldozers. Trust me, You'll be glad you did.
*Helpful tip: Dillon gym's Stephen Fitness Center stocks ear plugs for free. Stop by the front desk and get yours today!
Regardless of what you're doing this summer, being on campus is an amazing opportunity to pick up new hobbies, make new friends, delve into your research, and learn more about yourself along the way. Explore your passions, take breaks, and make memories you'll never forget. Good luck!
– Amaya Dressler '25, Social Sciences Correspondent