Course selection is coming up! Picking classes that you are really excited about can be one of the best academic moments of the semester. Doing as much research on a course as possible can help to ensure I will enjoy a professor's teaching style, which in my opinion is just as important as being interested in the subject matter. As those of us who have dabbled in the social sciences know, survey data can be a great method for evaluation, which is why when it comes to picking courses, I tend to weigh student ratings pretty heavily.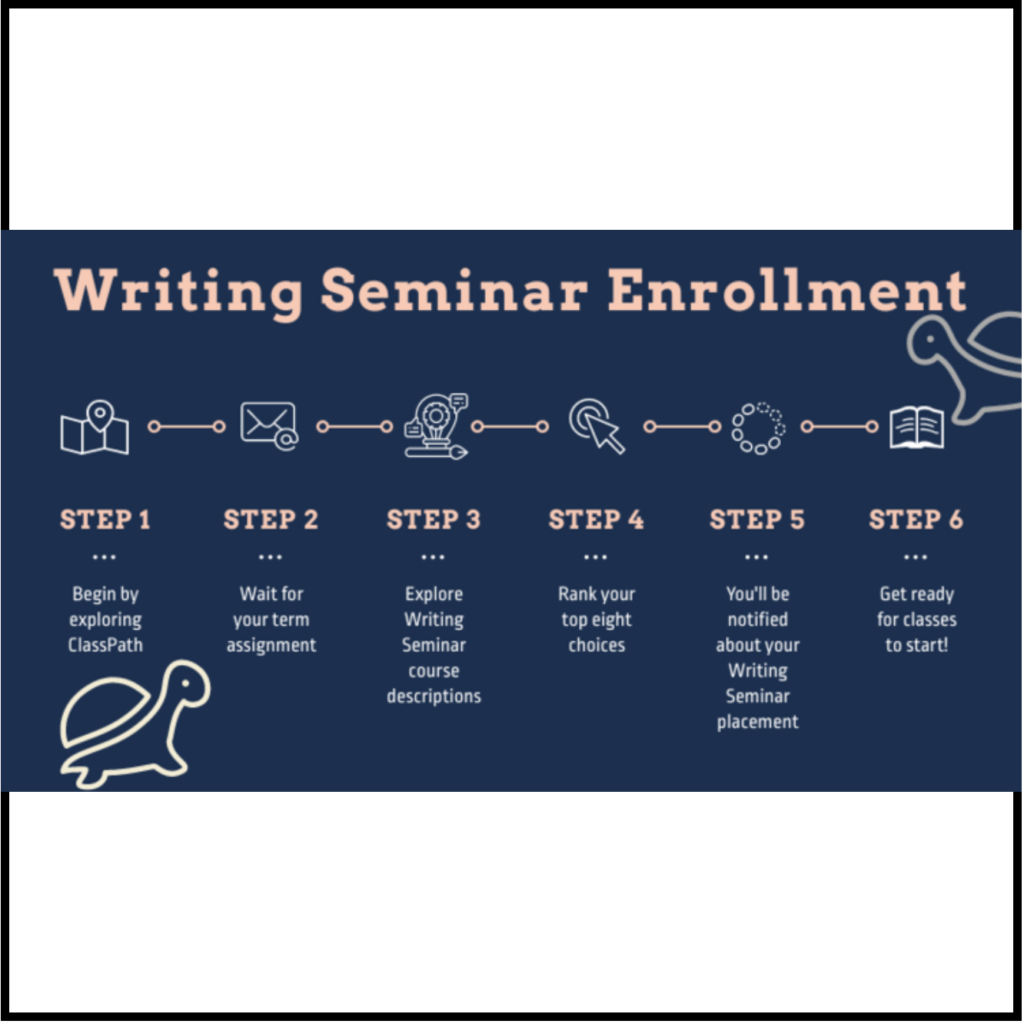 This strategy for course selection, however, is far from perfect. Now that I am more than halfway through my time at Princeton, I am all too familiar with hoping to read the reviews for a course only to discover that there aren't any. The first time I had this experience was in the fall of my first year when I was trying to pick a writing seminar. 
That's right, first-years! For those of you who are taking your writing seminar this spring, you will soon discover (if you haven't already) that there is no way to see the feedback provided on these courses by previous students. On top of the lack of access to course evaluations, there is no add/drop period for writing seminar; once you get your assignment, you will have to stick with it. So where should you start when trying to decide how to rank your top choices?
Continue reading

The "Right" Way to Rank Writing Seminars