Until recently, I hadn't reflected on the fact that what we read for class is carefully curated. As we all know, our professors dedicate immense amounts of time to selecting and refining the list of readings for our courses. Ideally, these readings reflect the essential sources on a particular subject. However, as with any selection process, the developing syllabus is filtered through certain ideological and methodological biases, not to mention the practical constraints of the course.
In my experience, professors tend to be transparent with their students about this curatorial process. In class, we often discuss why certain scholars were selected over others, and receive recommendations for further reading. Yet, I don't often reflect on these selected works of scholarship in the context of their authors' personal intellectual evolution.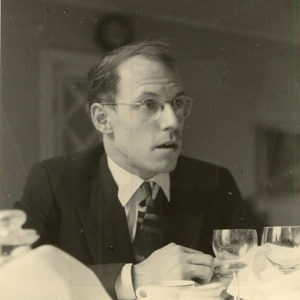 When selecting secondary sources, professors typically choose a scholar's most established works and arguments. With such limited time to cover material, our semesters only have space for "greatest hits." These works tend to articulate coherent ideas, argue something new and critically important, and reflect a consistent methodology. Often, they're masterpieces of scholarship.
Continue reading What I Learned from Reading Foucault's Early Work