This winter, for our seasonal series entitled "Professorship and Mentorship," PCURs interview a professor from their home department. In these interviews, professors shed light on the role that mentorship has played in their academic trajectory, including their previous experiences as undergraduate and graduate students as well as their current involvement with mentorship as independent work advisers for current Princeton undergraduates. Here, Nanako shares her interview.
~~~~~
As one can see from the many PCUR posts on Junior Papers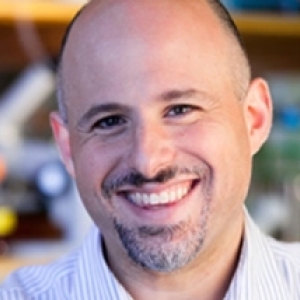 and Senior Theses, independent work is a huge part of the junior and senior experience here at Princeton. However, everyone has different views on why this process is important, and different departments have different requirements. For this Winter Seasonal Series, I decided to interview Professor Gitai, who I met when I took MOL214: Introduction to Molecular and Cellular Biology in the fall of my first year at Princeton. Read on to learn more about the thesis writing process for concentrators in molecular biology, and how to make sure you get the most out of this process!
Continue reading Professorship and Mentorship: An Interview with Molecular Biology Professor Zemer Gitai