These days, it seems like every day we learn of a new variant of SARS-CoV-2 (the virus that causes COVID-19). However, it's hard to understand what a variant is and how it changes the virus. In this post, I wanted to introduce PyMOL, a program that students have access to through the University. This program can be used to see what the spike protein and its mutations actually look like.
But first, here's some background on SARS-CoV-2: COVID-19 is a disease caused by a strain of coronavirus called SARS-CoV-2. This virus gets inside the human cells by using something called a spike protein. This spike protein binds to a receptor on the human cell called the ACE2 receptor, and this allows the virus to infiltrate the cell. The variants of SARS-CoV-2 that we keep hearing about typically have different mutations on the spike protein. In the case of the B.1.1.7 variant, which is a variant that is thought to be 30-50 percent more infectious than other variants in circulation, the mutations are at a location that allow the spike protein to bind better to the ACE2 receptor. If you bind better to the receptor, you're better at infiltrating the cell. The spike is also the target of the vaccine and our natural immune system.
Now, let's try and look at where these mutations actually are.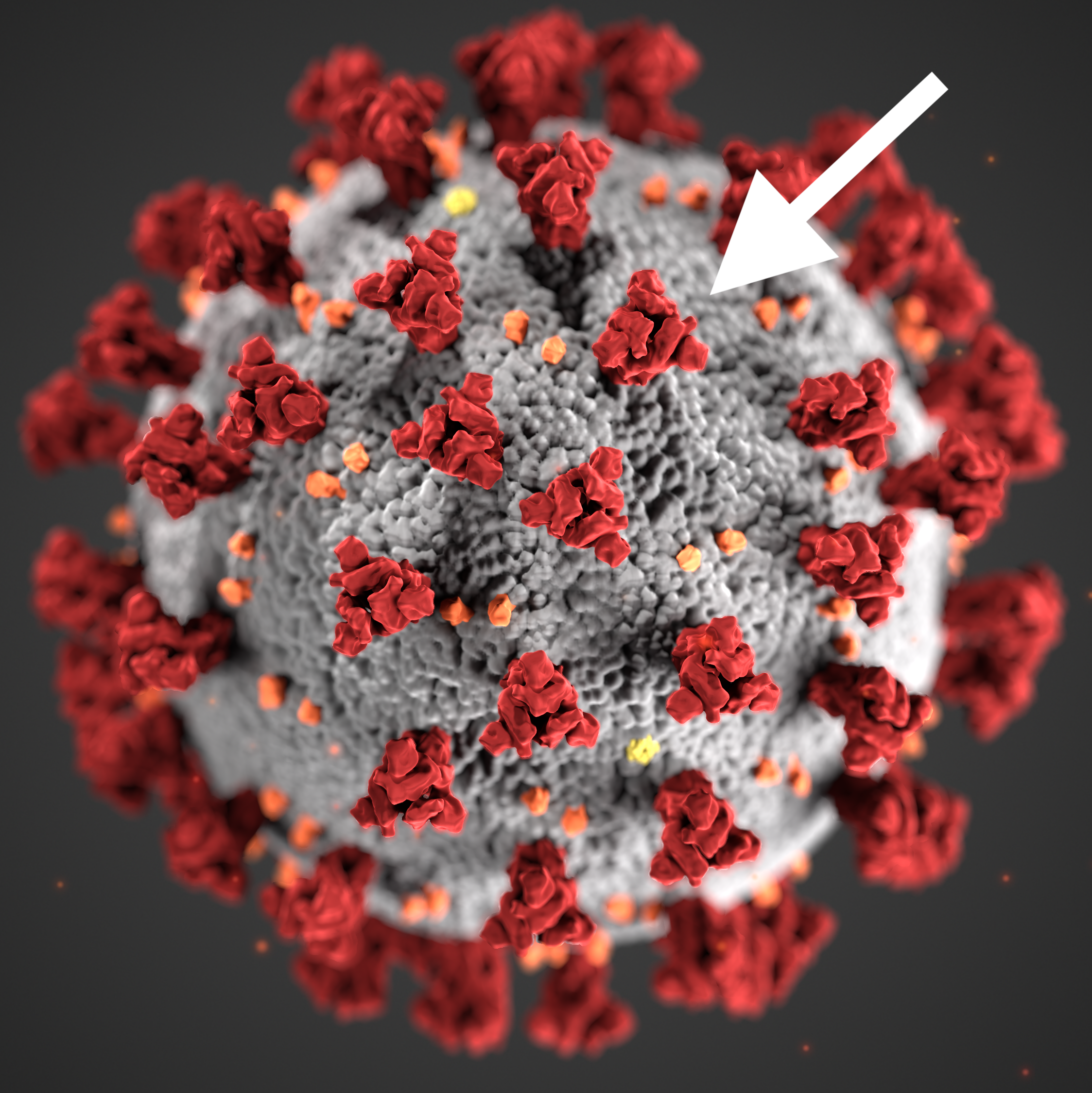 Continue reading

Visualizing COVID-19 Mutations Using PyMOL, a University Provided Resource