This semester, in our spring series, PCURs will interview a graduate student from their home department who either is currently a graduate student at Princeton, or attended Princeton as an undergraduate. In Graduate Student Reflections: Life in Academia, interviews with graduate students shed light on the variety of paths one can take to get to graduate school and beyond, and the many insights gained along the way from research projects and mentors. Here, Taylor shares her interview with Hadiya Jones.
~~~~~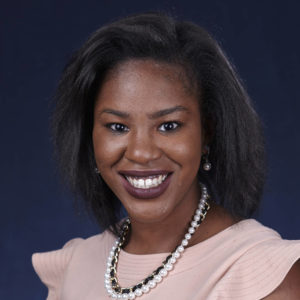 What's your research about?
As a black woman raised in a predominantly white middle-class suburb, I am intrigued, both personally and scholarly, by the diverse manifestations created by the intersection of race, gender, and class. I ultimately desire to study how black middle-class millennials, who are socialized in predominantly white spaces, navigate their identities, and I am particularly fascinated by how this process happens on the web.
Continue reading Graduate Student Reflections: An Interview with Hadiya Jones