Reflecting on my first year, I think about how quickly time flies. I've thought about how much I've changed over the course of a year and how my discussions with my peers and professors already began to shape the way I viewed the world. As an engineering student, Writing Seminar was especially memorable because it opened the door for me to engage with research in the humanities.
All first-year students are required to take a Writing Seminar. My seminar, WRI146 – Constructing the Past, taught by Dr. Emma Ljung, centered on the theme of how the past is closely intertwined with the present. In retrospect, one of my most pivotal periods in the course was the process of writing my R2, which focused on artifacts from the Princeton University Art Museum. Interested in delving deeper into my Chinese cultural background, I chose to work with the Guang, a dragon-headed bronze pouring vessel from the late Shang dynasty.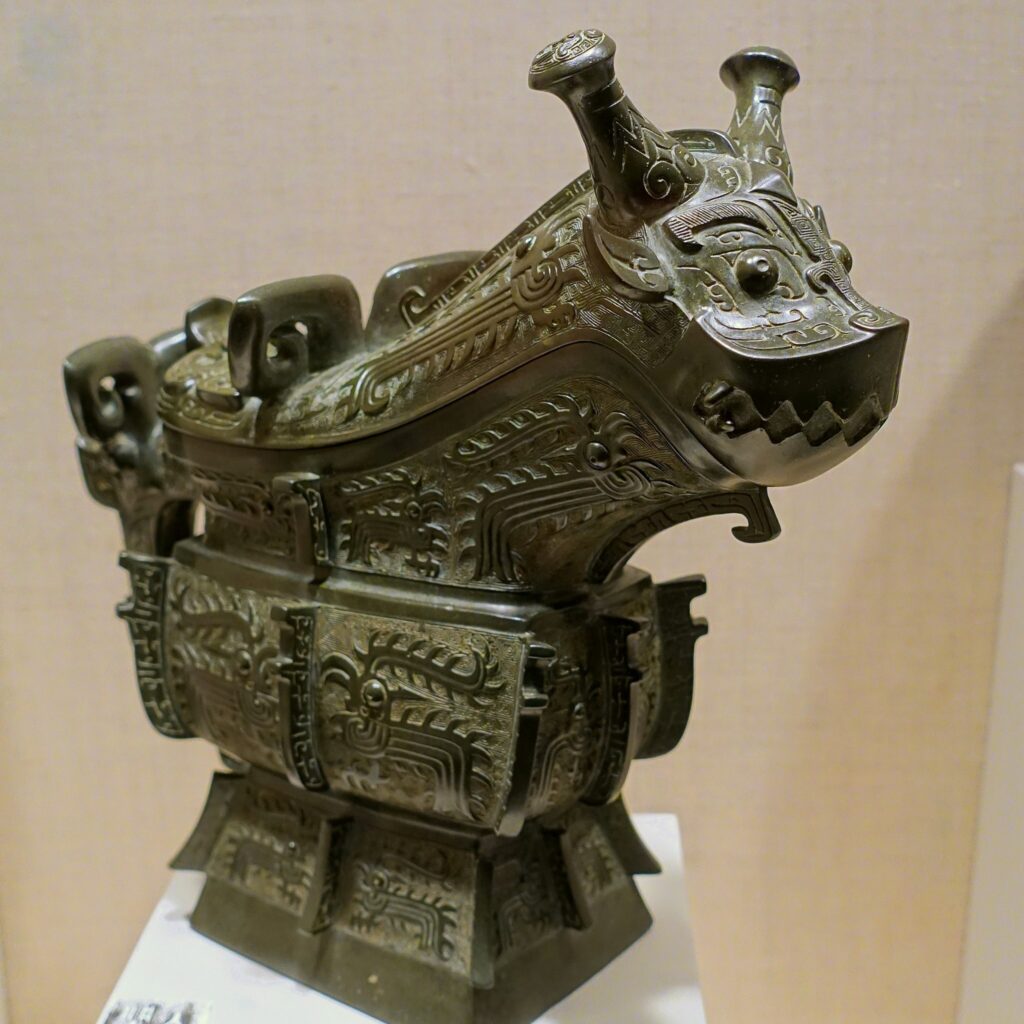 Pouring vessel with dragon-head lid (guang), China, Western Zhou dynasty, 11th century to 771 BC, bronze from the Princeton University Art Museum. Photo from Daderot on Wikimedia Commons.
Continue reading

Writing Seminar: Growing as a Researcher, Writer, and Person