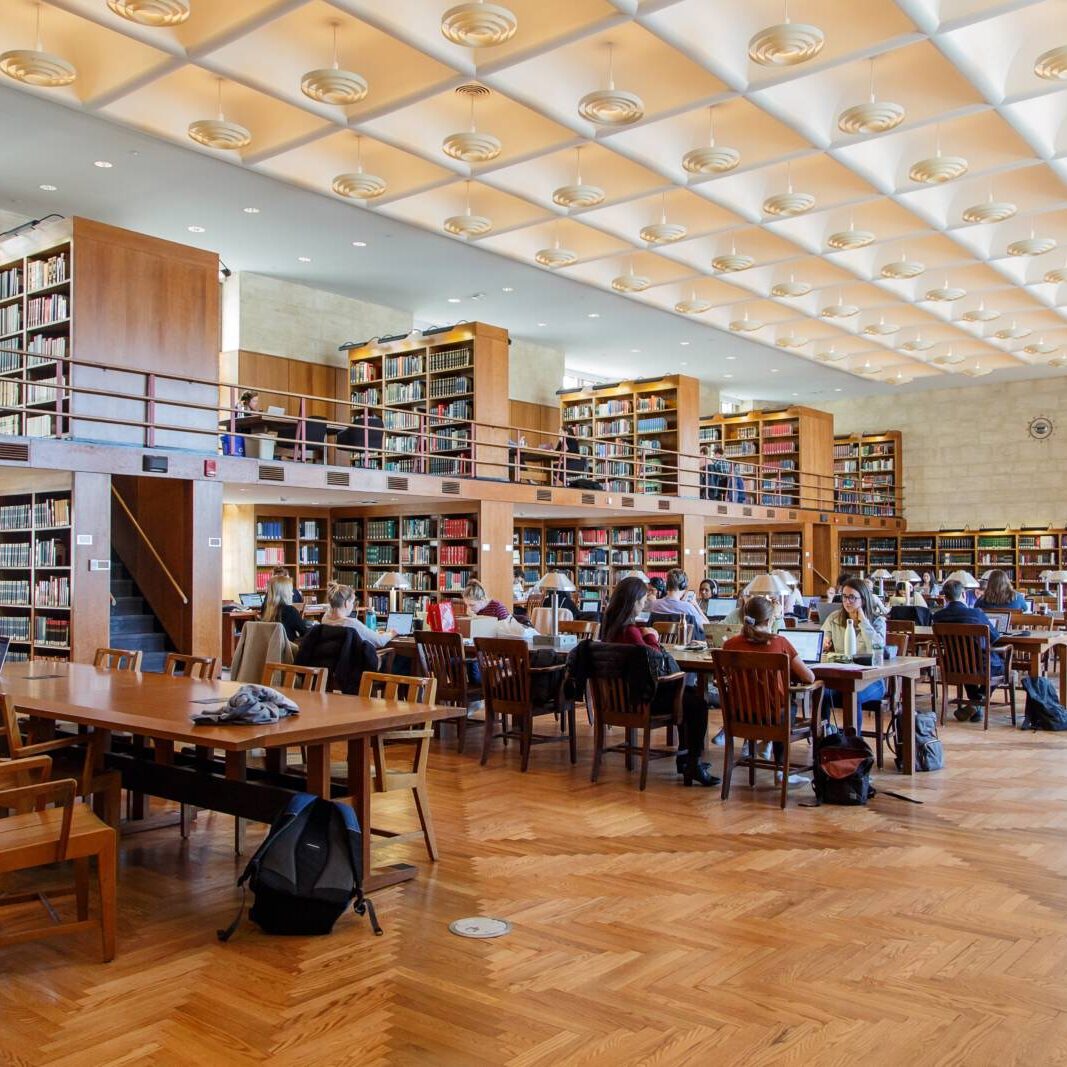 As a student studying history, my classes are essay heavy. Whether it's a short, 5-page paper, or a longer 10-to-15-page paper, I write a lot. And surely, I'm not alone; as Princeton students, we are expected to write a lot, whether it be academically, extracurricularly, or professionally. With so much writing, it becomes easy to grow tired and forgo editing. After all, with an outline and 'rough draft' in hand, it's easier to call it a day and pray for an A.
The rewriting process is perhaps the most underrated yet important step when it comes to essay writing. Rewriting is not just about catching misuse of the dastardly Oxford comma or misspellings of common words but finding out what fundamental aspects of the essay work and do not work. This is asking yourself the basic questions: Does the essay make sense? Does the structure create a naturally flowing, cohesive essay? Are my references in order? Is everything grammatically correct?
With a new semester coming up ahead, and those dreaded 5-page or 10-to-15-page papers coming along with it, I thought it was best to outline some of the strategies I use to rewrite my essays. These are strategies I took away from Writing Seminar (mine being WRI 146: Constructing the Past), some of my history classes (most notably HIS 281: Approaches to European History), and my own writing exercises to rewrite and edit my essays. This list is not exhaustive, not meant to be followed point-by-point nor used for every type of essay; in fact, I would take this list as blend of different strategies to mix-and-match. Nevertheless, here it is!
Continue reading

Write Again! Stress-Reducing Tips for the Rewriting/Editing Process