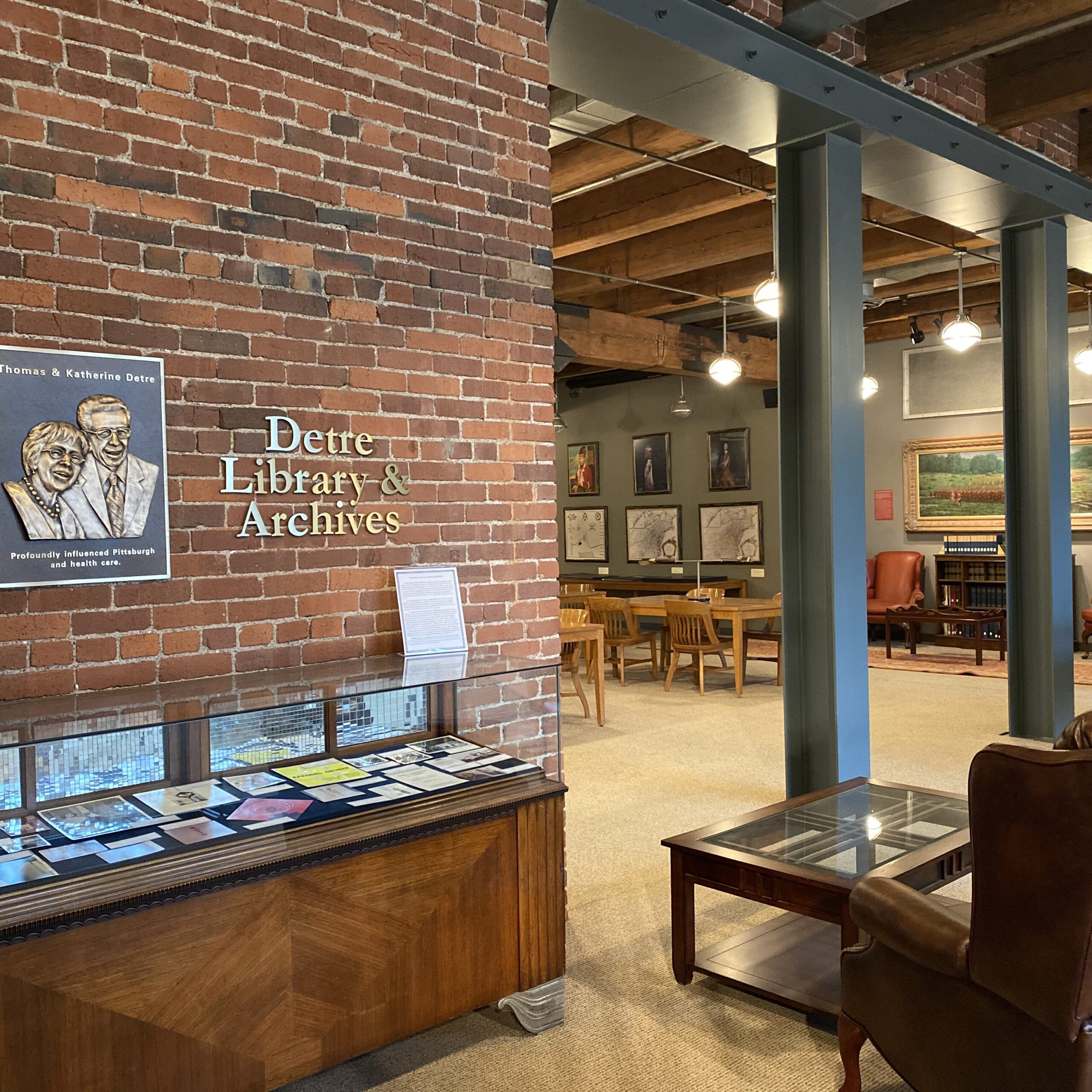 Fall break – a time for rest and relaxation. While I certainly used the time to collect myself after the whirlwind of a more normal semester, I also had to make progress on my junior paper for the History department ahead of its first draft in November. Exploring a consumer's perspective on post-war nylon riots (1945-46), I had toiled through various online newspaper archives to rack up an impressive number of sources; however, something was missing. I felt like I wasn't going deep enough. I wanted to find someone's thoughts on the riot outside of the newspaper databases I had used, which I knew would be a challenging (if not impossible) process that could only be achieved by looking at the archive.
An important tool in the historian's kit is the archive, which is a trove of various historical documents, materials, and items that can transport you to another time. Given that the archive is a physical location, the pandemic had interrupted much of the on-the-ground work historians do in libraries across the country, much of which was overcome through technology. Thankfully, I was able to access wonderful archives in-person in my hometown of Pittsburgh, PA: the University of Pittsburgh Archives and Special Collections as well as the Senator John H. Heinz History Center Detre Library and Archives. Covering a vast array of local and regional history, I was set on taking advantage of these archives' resources to further my research.
I wanted to use this space, then, to share a bit about (in-person) archival research and what I learned. Regardless of your academic studies or research, archives offer a window into the past that could helpfully contextualize your topic, explore an unknown tangent that can offer up a new perspective, or even just lose yourself in the archive looking at random things. In this article, I will specifically cover the process of identifying an archive and then finding items within that archive.
Continue reading

Lost in the Archive? Here's How to Find Your Way!